Hello, Friday! Hello, nuther '70s TV show board game! This time, it's badass left coast detectives in a testosterone-fueled Ford Gran Torino. Yes, my friend, the original Starsky & Hutch…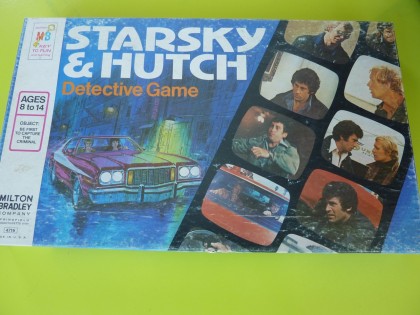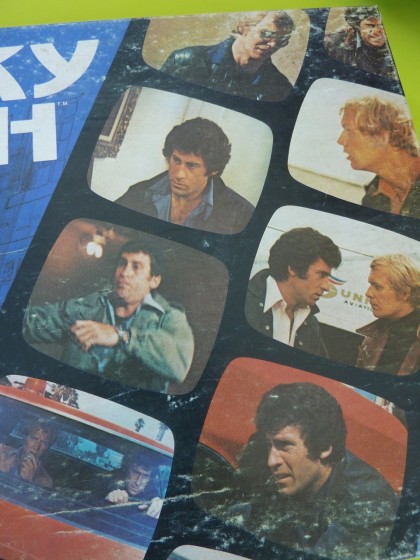 The car, aka The Striped Tomato, was a star in its own right.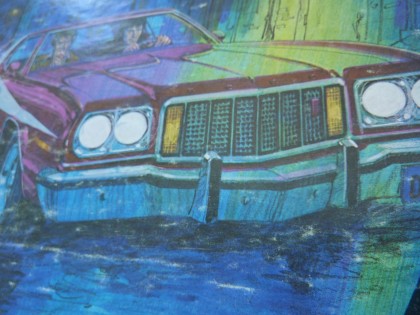 Object: Be the first to stop the mad bomber by collecting all four matching cards.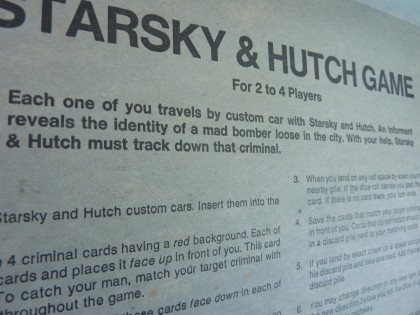 Did I mention I haven't even ripped the cellophane open yet? I just can't bring myself to do it! This game is mint with a capital PEPPA.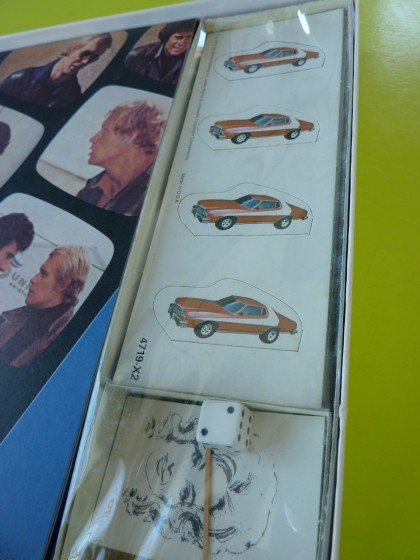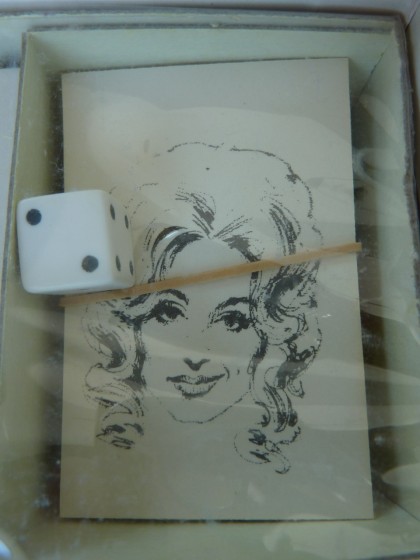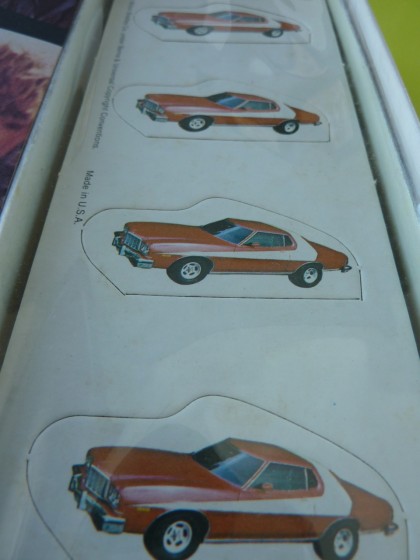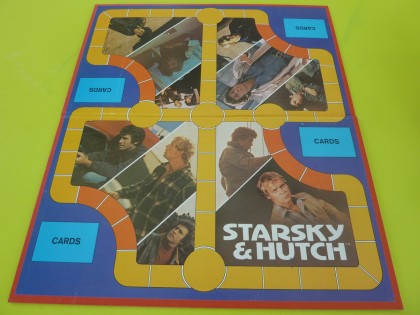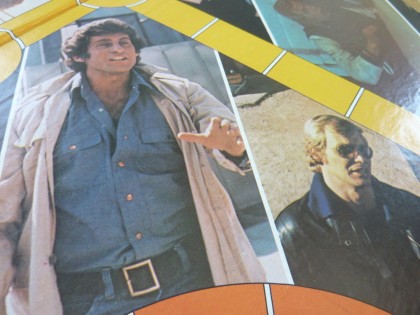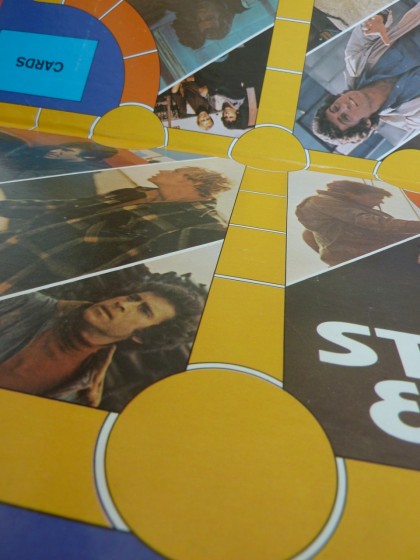 Leather jackets. Double denim. Macrame plant hangers. A streetwise informant named Huggy Bear. What didn't this show have? Other than a short man in a white jacket yelling "De plane! De plane!", I mean.
Watch the first episode. Sing along to David Soul's big hit from 1976. Geek out in an S&H car of your own. That's right, live the dream. Why not? It's Friday.
Tags: 70s, Starsky & Hutch, TV show board game, vintage