Spent an absolutely gorgeous Columbus Day afternoon in complete awe at Storm King Art Center in New Windsor, NY. If you haven't been, go. My meager photography skills cannot fully capture glory on such an epic scale (rollover for credits)…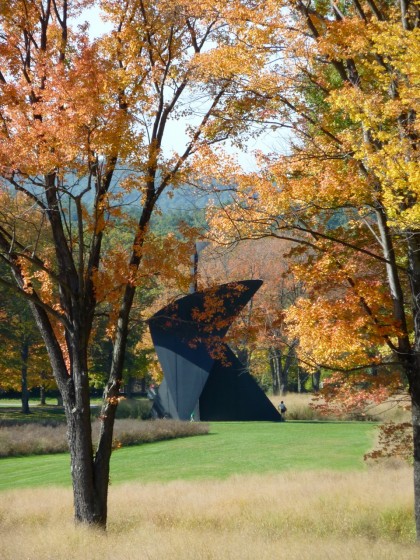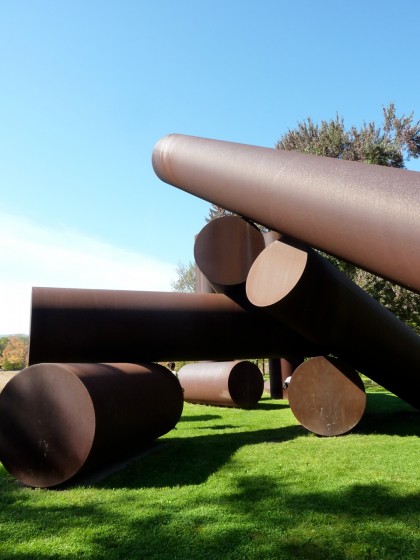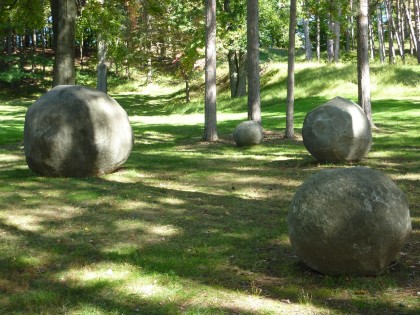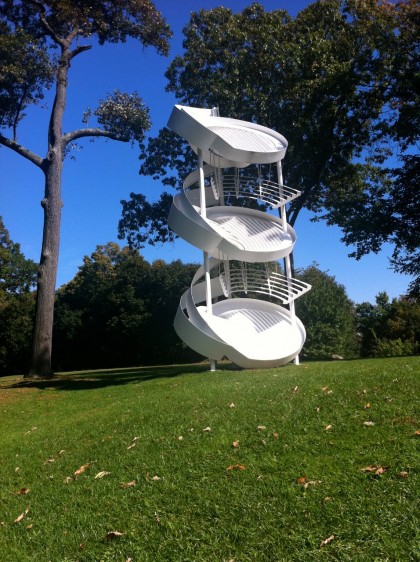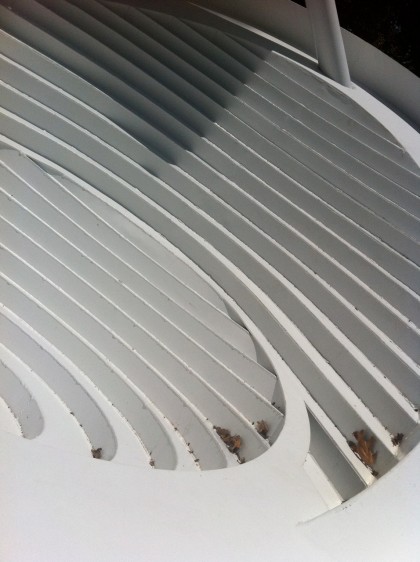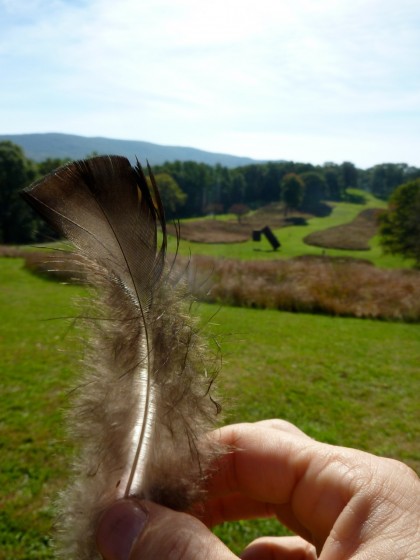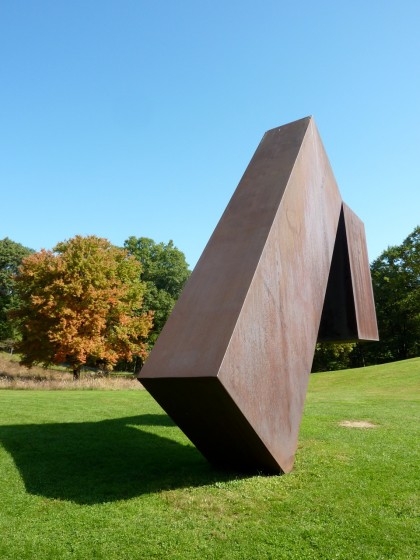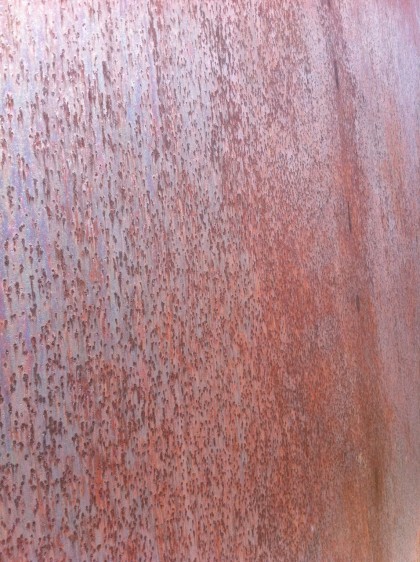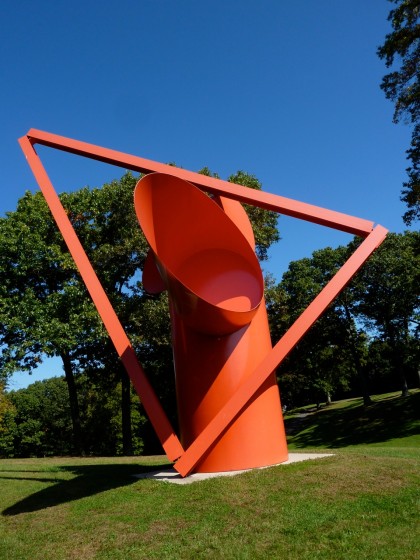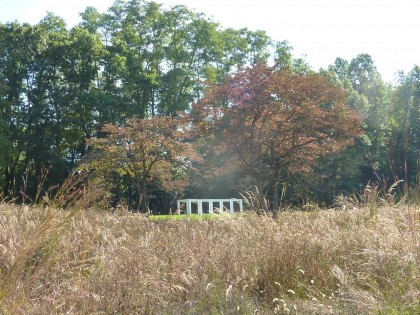 More Sol Lewitt? Yes, please!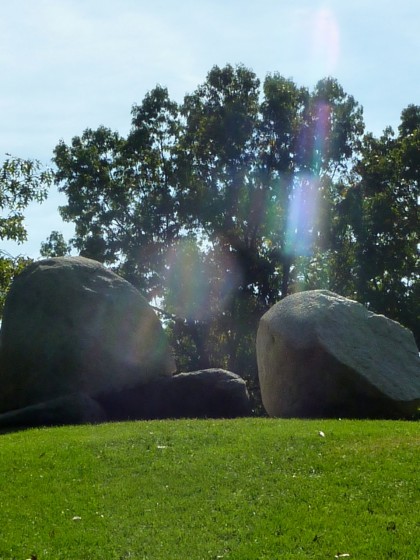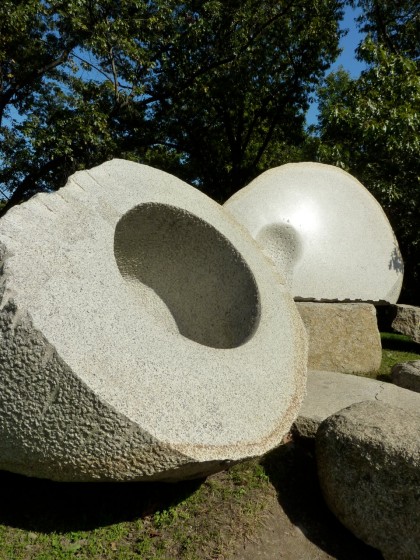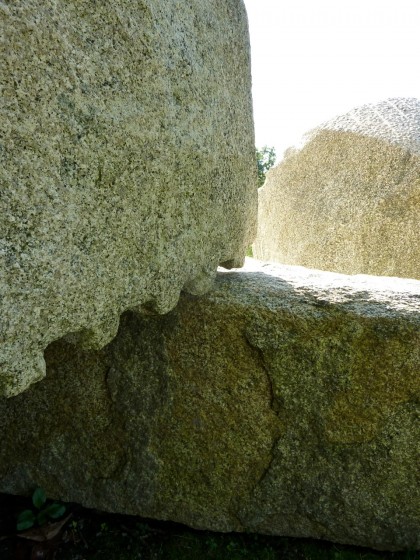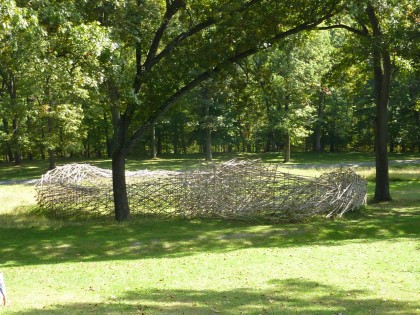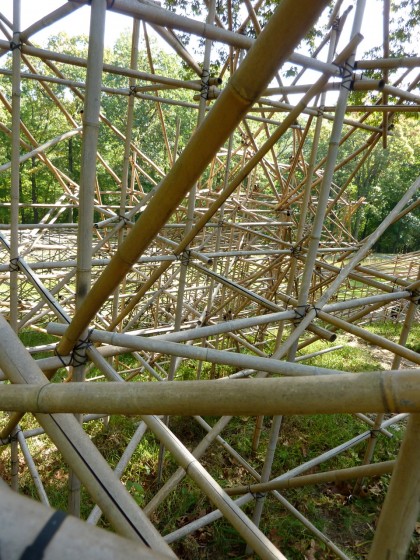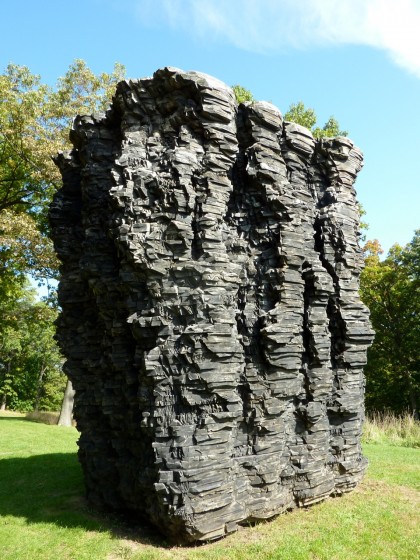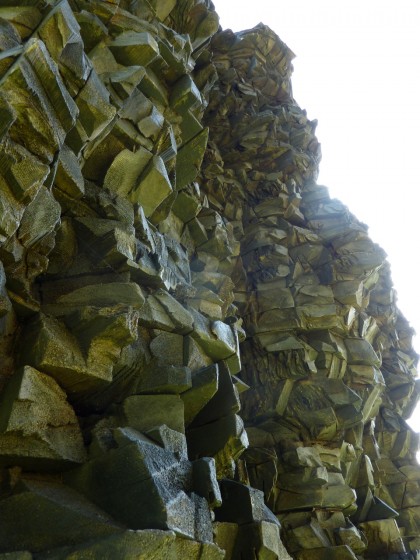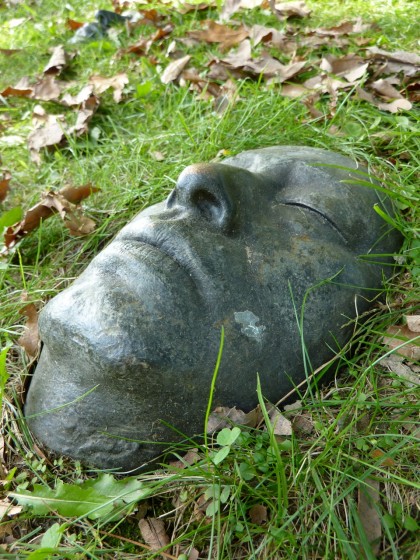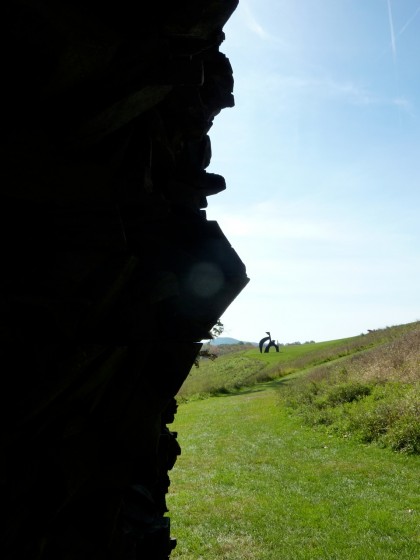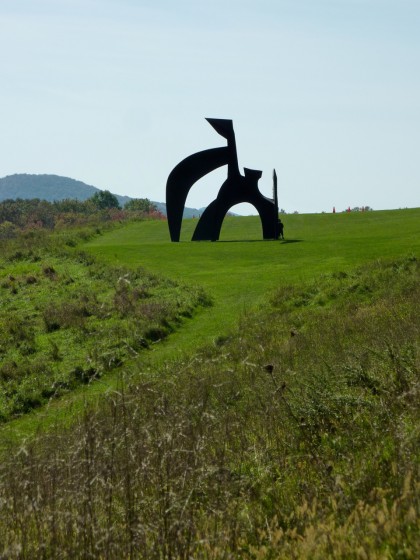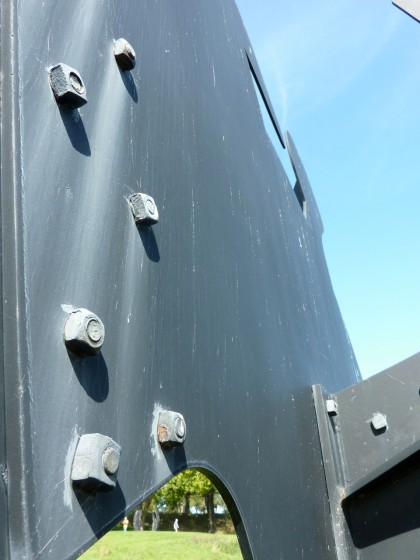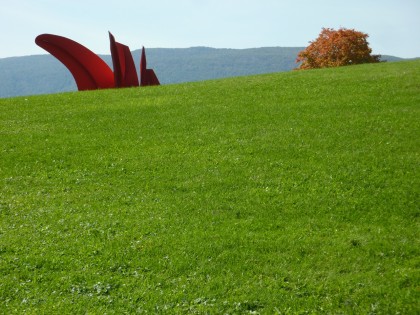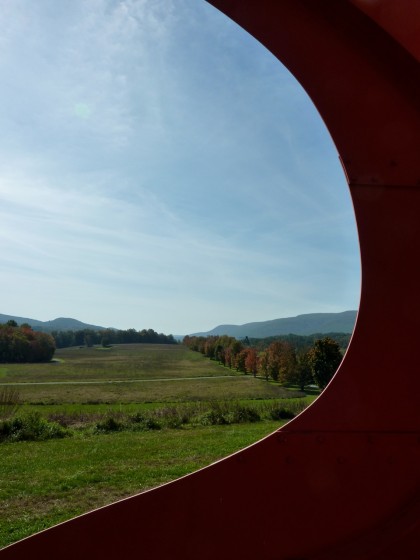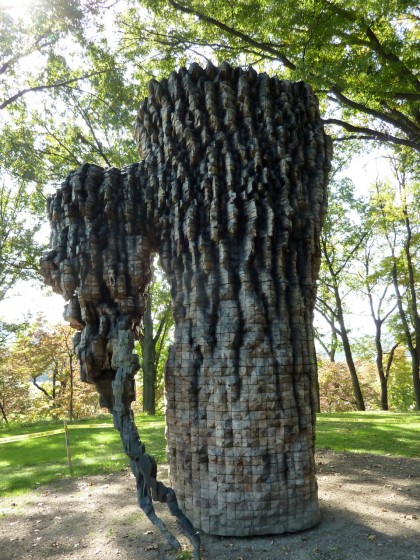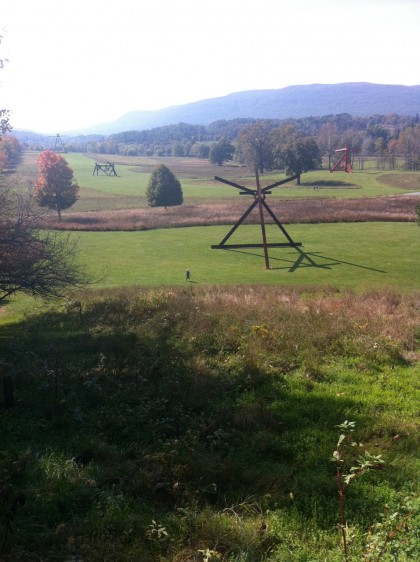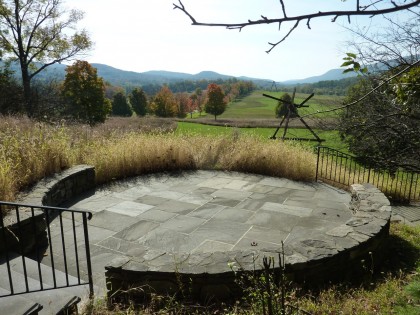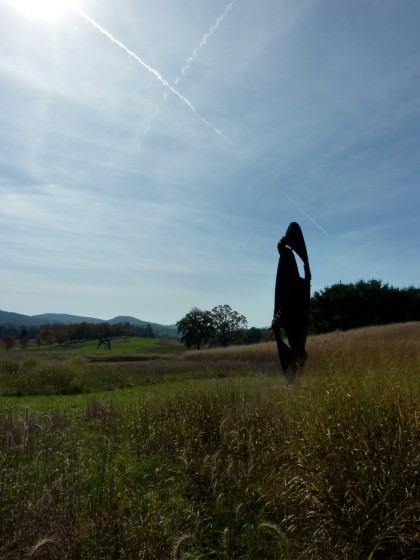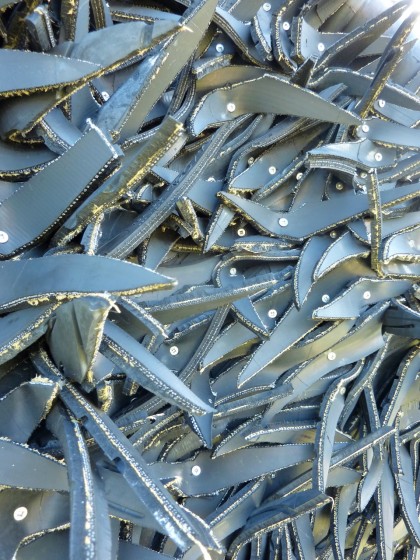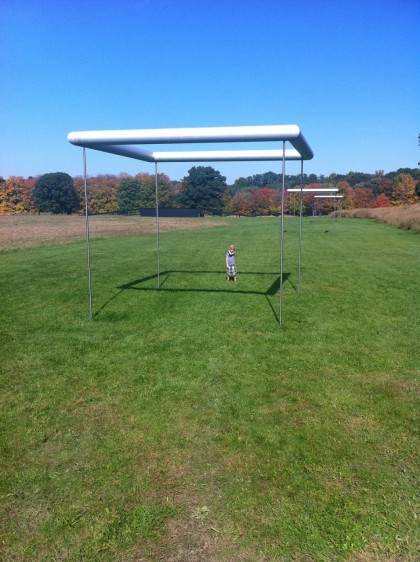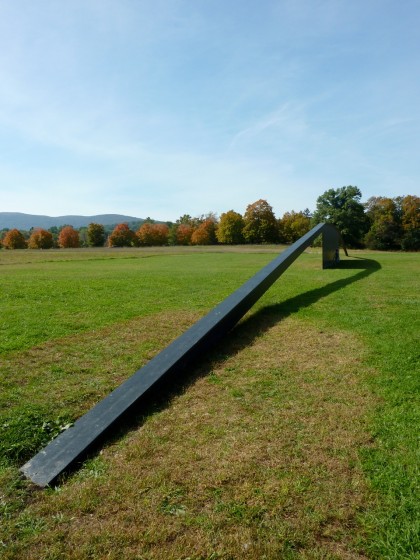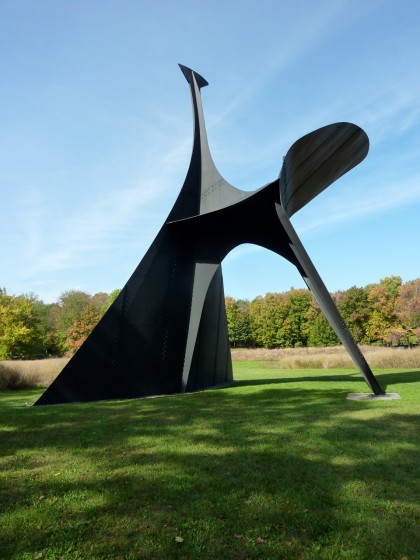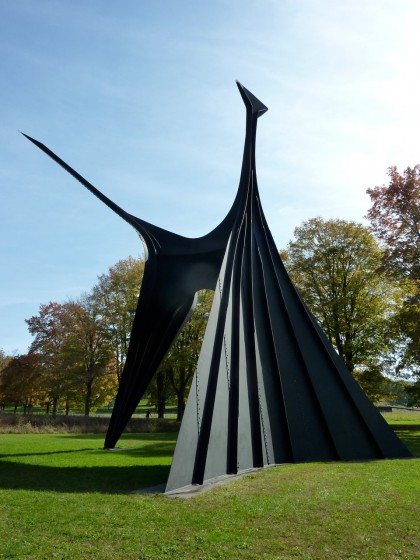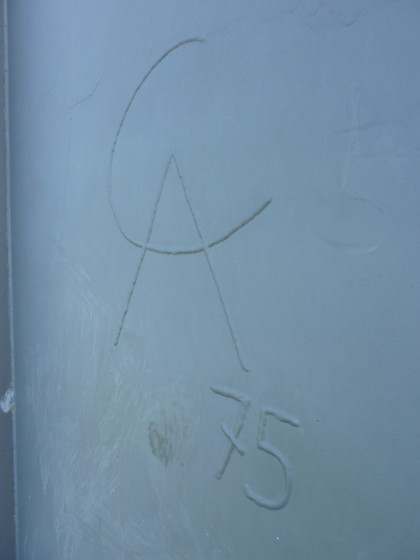 Didn't make it through the entire property. Next time, bikes! Missed Maya Lin, Richard Serra, Roy Lichtenstein, Andy Goldsworthy, Henry Moore, and on and on and on. Speaking of which, did you catch the Henry Moore exhibit at Denver Botanic last October?
Tags: art, sculpture, Storm King