Thus far, I am struggling to feel festive this year. Is it the warmer temperatures? Our chaotic household? Perhaps the stress of this year's gift unpreparedness? Who knows.
In an effort to put myself in the mood, I'm pulling out the images of our vintagey ornaments that I posted last year around this time. Ooh, shiny…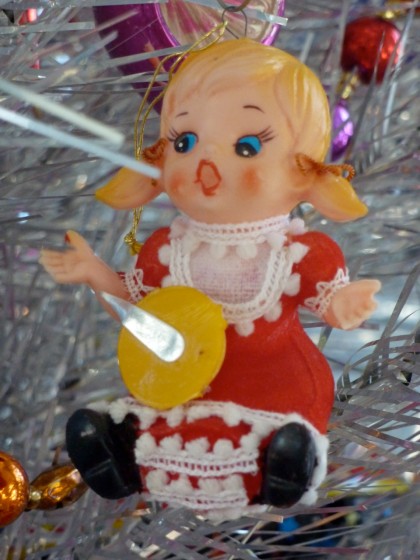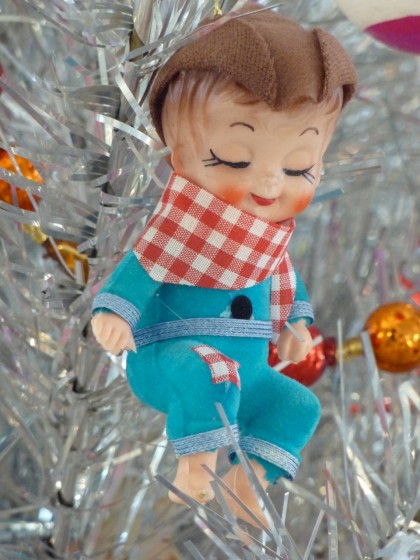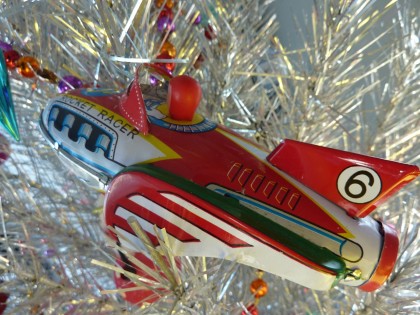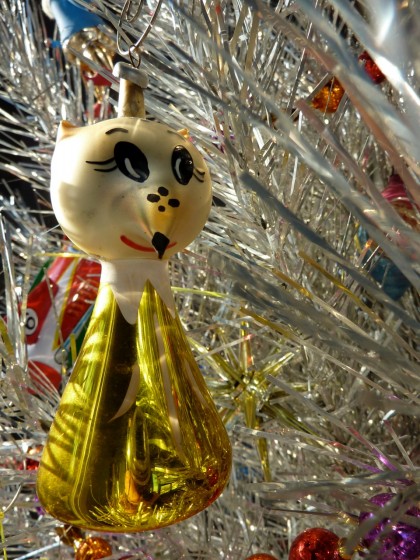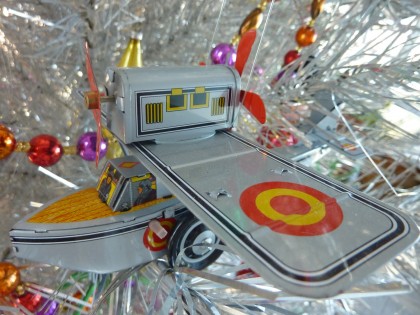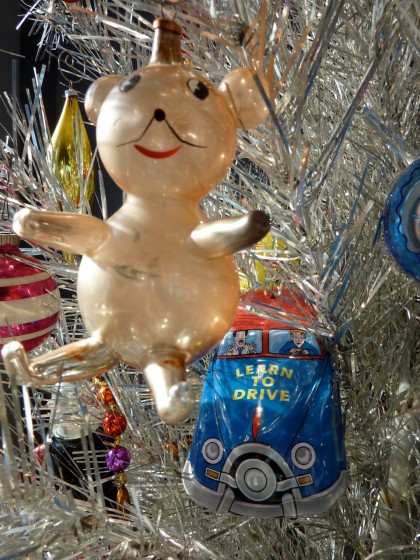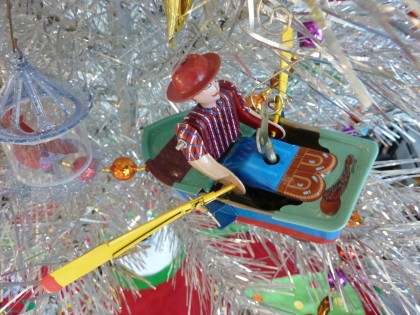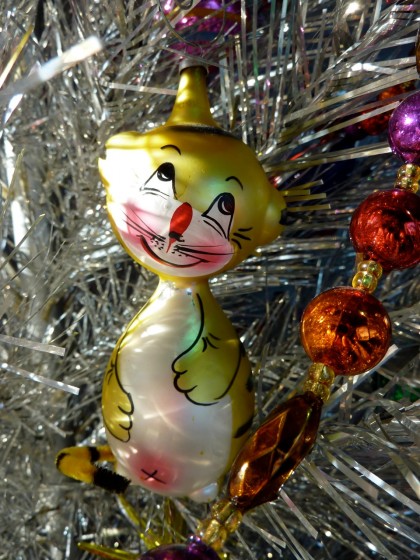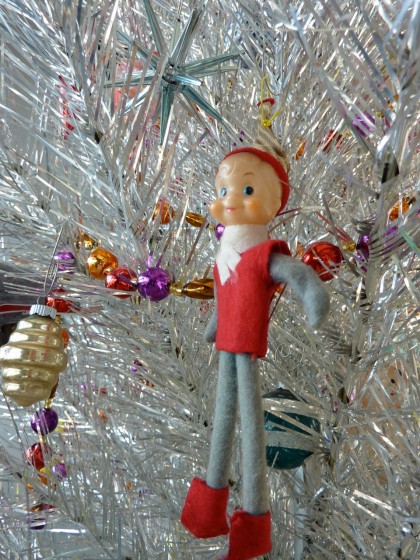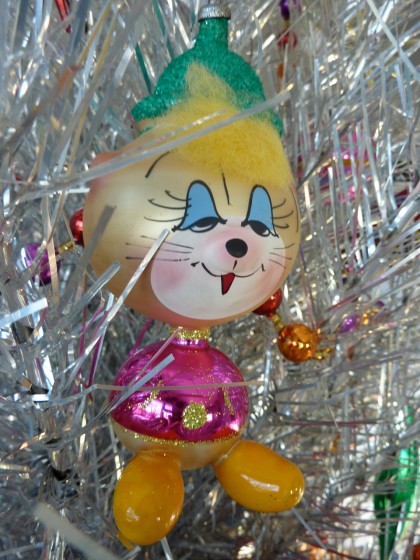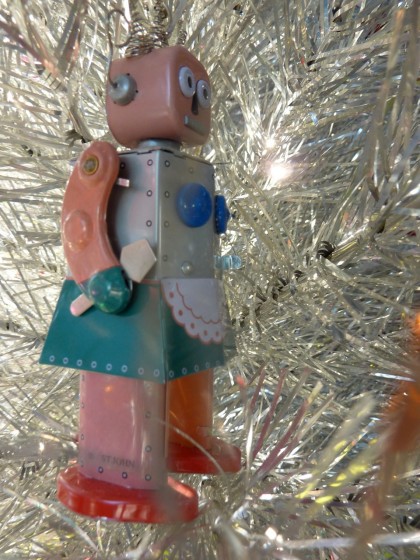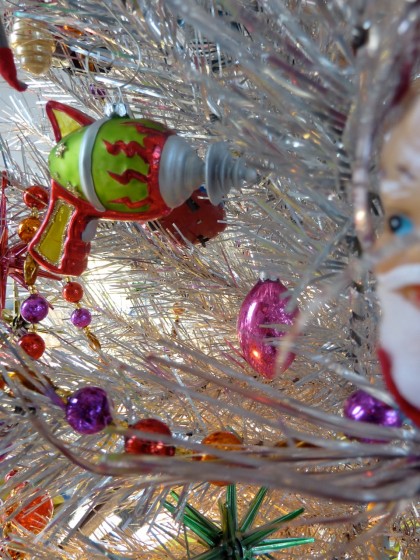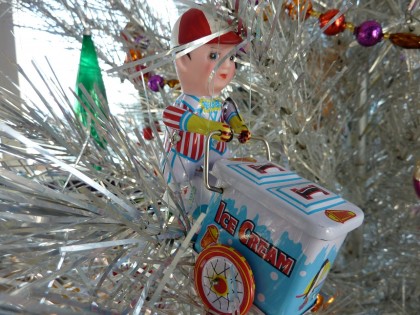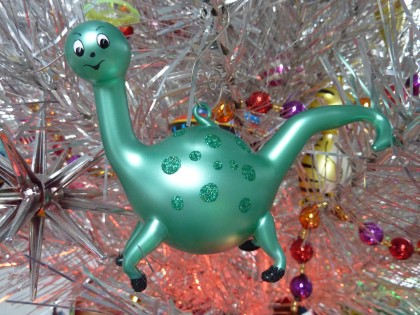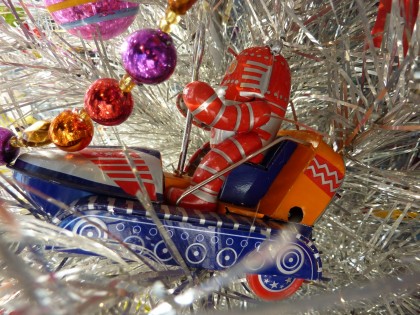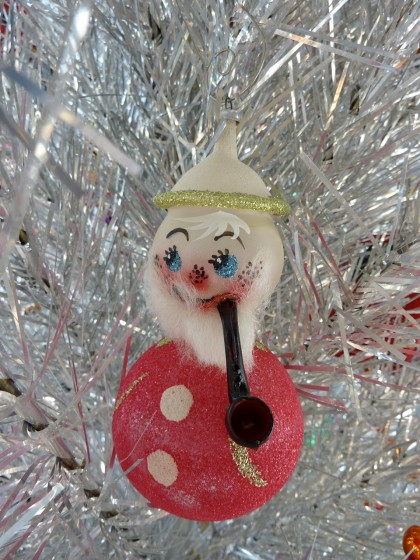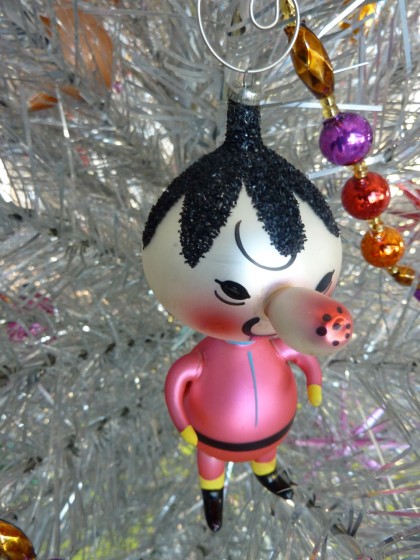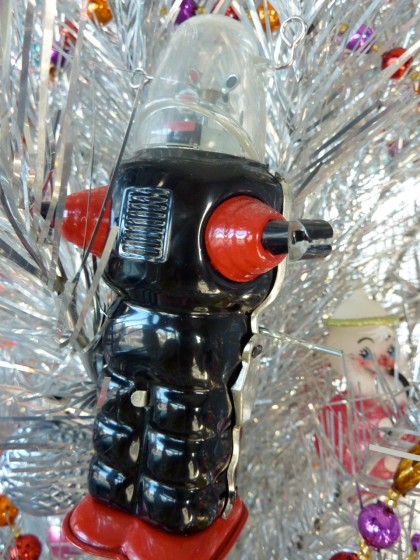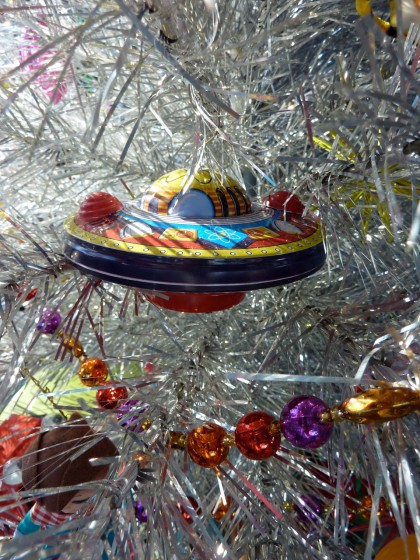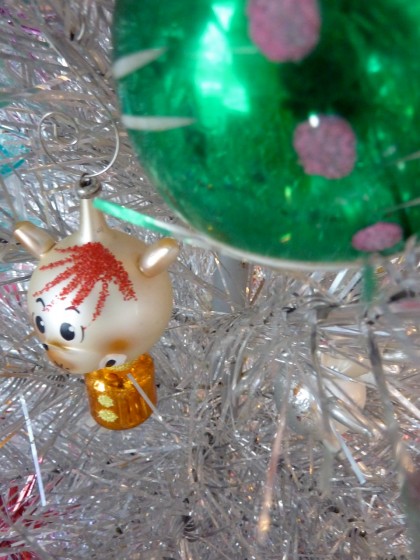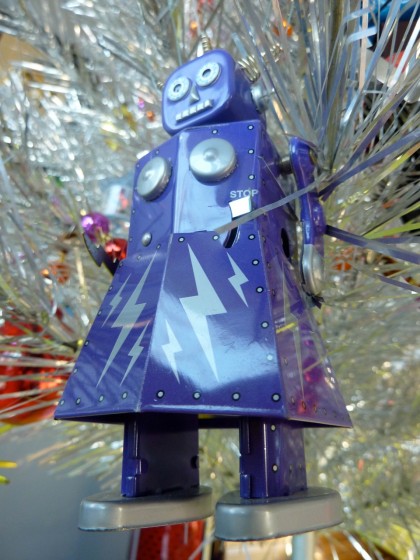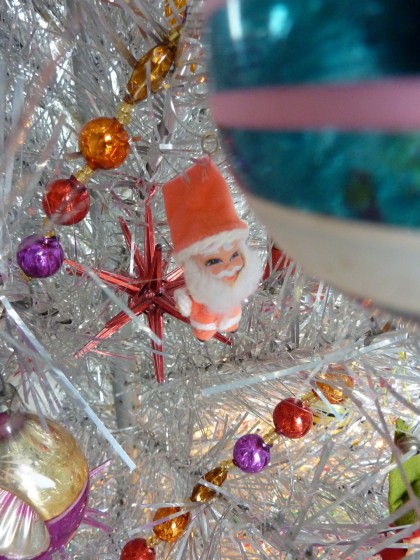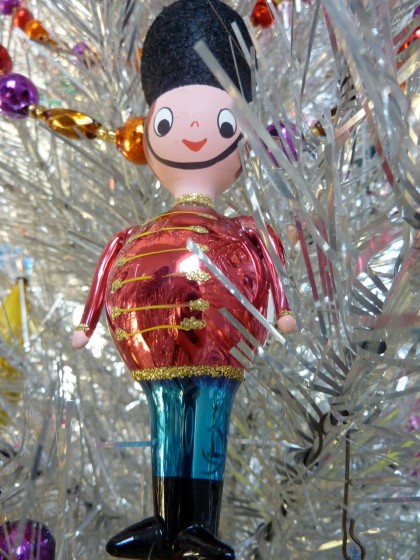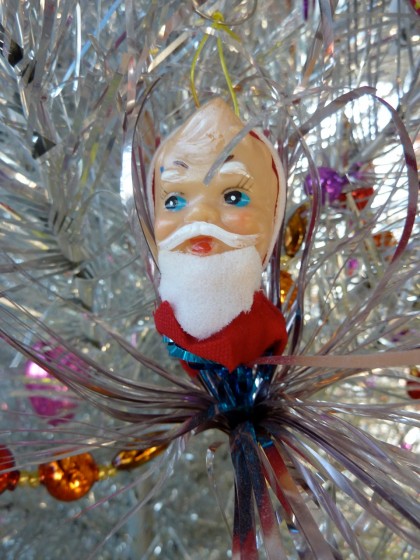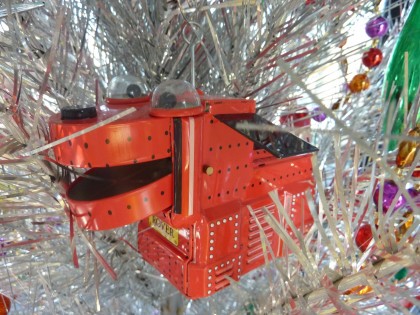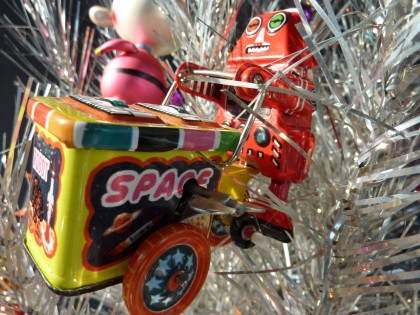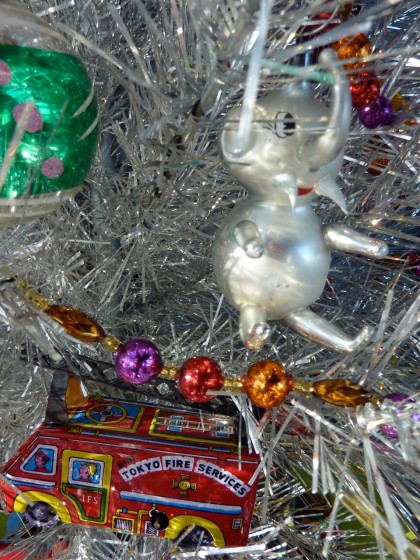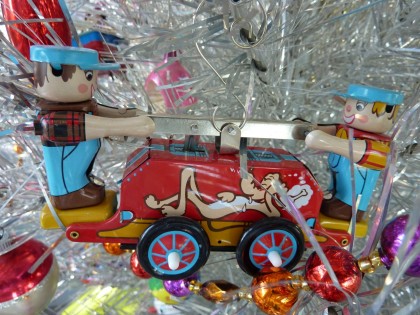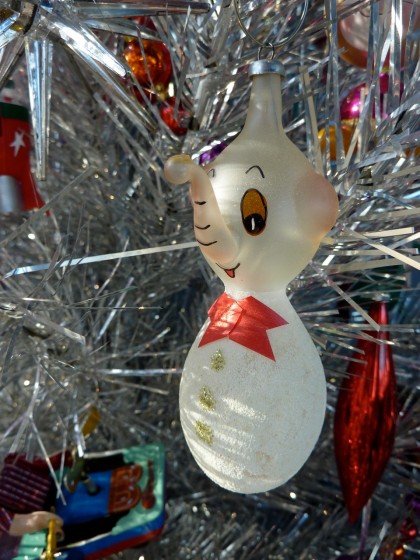 Okay, I'm almost feeling it now. How about you? Maybe just one more?
The Santa tree topper…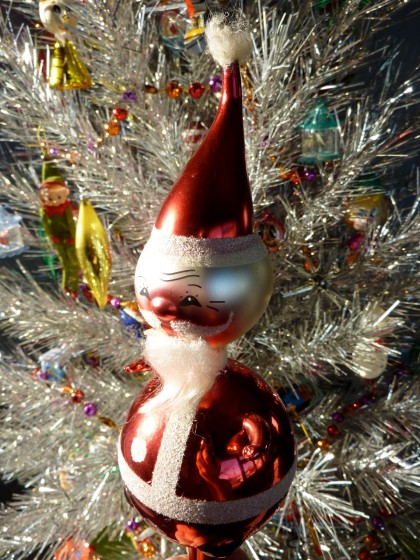 Tags: holiday ornaments, vintage