Hey, guess what? It's snowing again! So tired of grey skies. I could use a little something to brighten my day, how about you?
Digging through my snaps for inspiration I came across last fall's trip to Mass Moca to see the Sol Lewitt retrospective. Was a downpour day so the light was low. Even so, the strong colors and graphics in his conceptual art are really  a pow in the eye socket…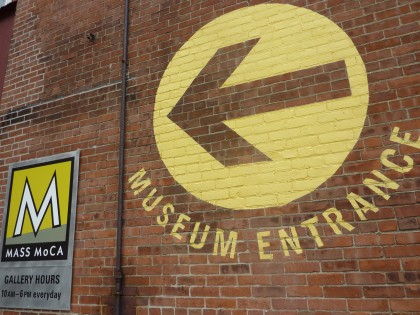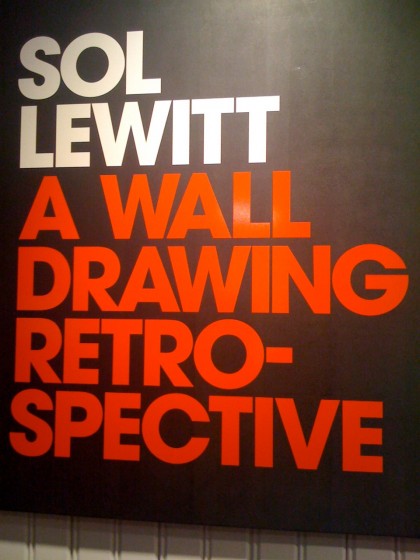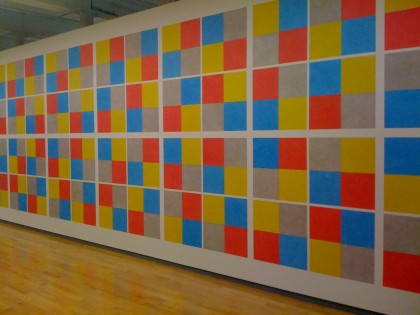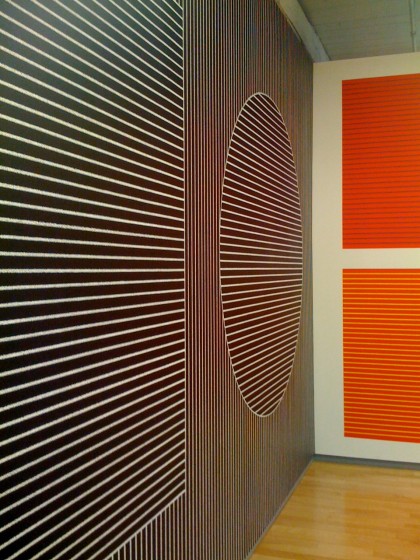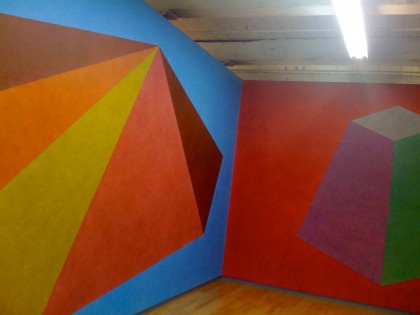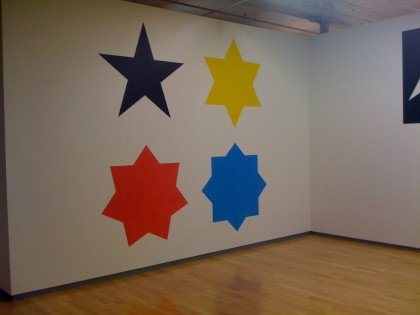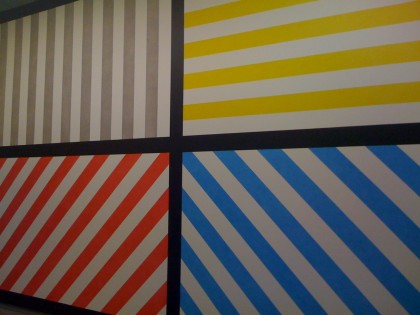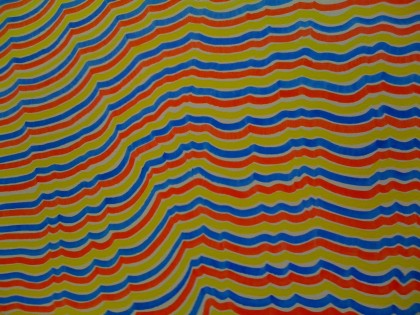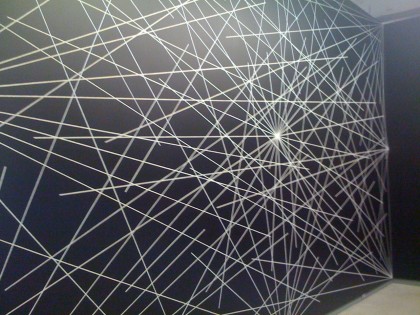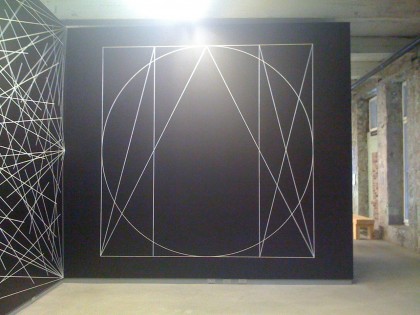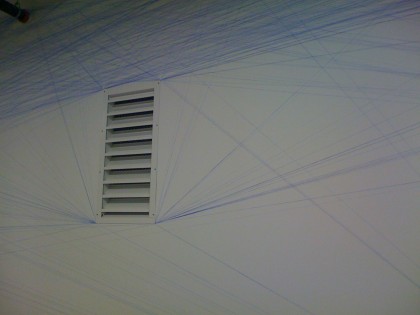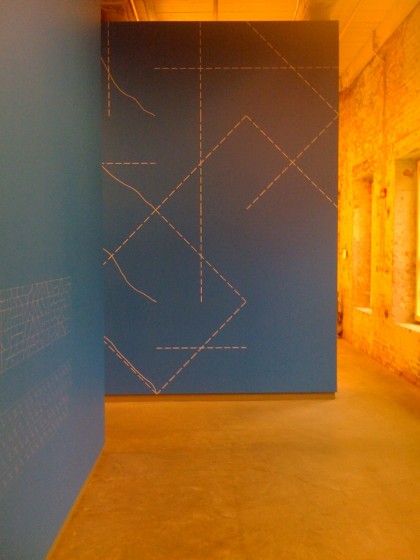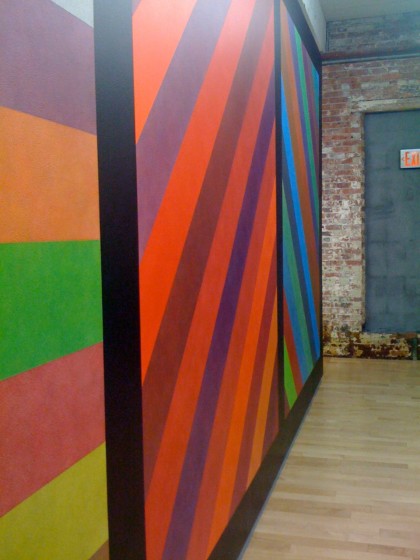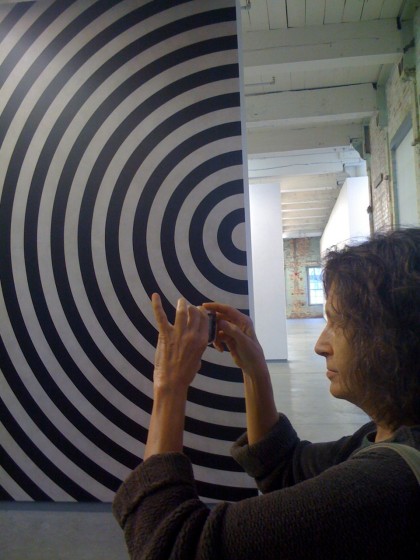 Thanks, Sharon, for the profile view! Love that shot. All those graphics make me want to take to our walls with a paintbrush.
More info on the Sol Lewitt show and his work…
Tags: art, mass moca, modern, sol lewitt