This is for you, Shiva, my dear!
MARCH 30, 2010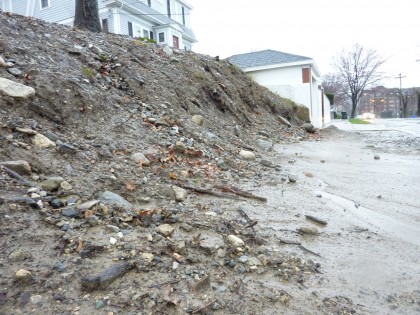 APRIL 3, 2010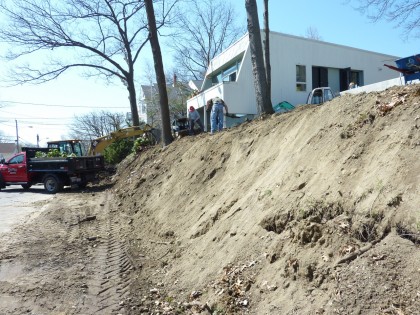 APRIL 5, 2010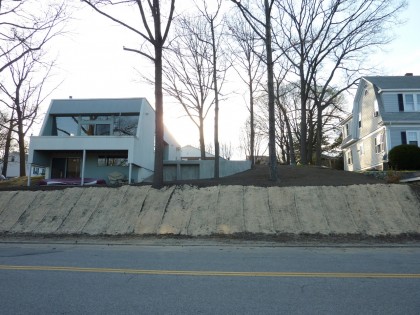 APRIL 6, 2010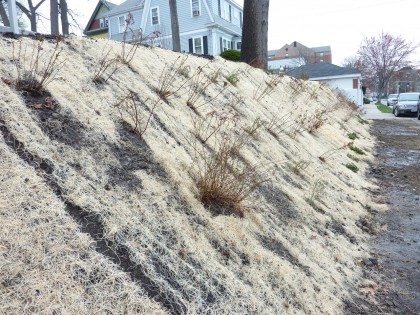 OCTOBER 4, 2011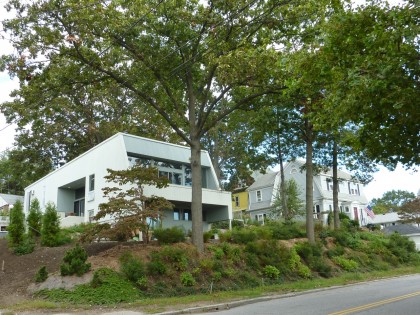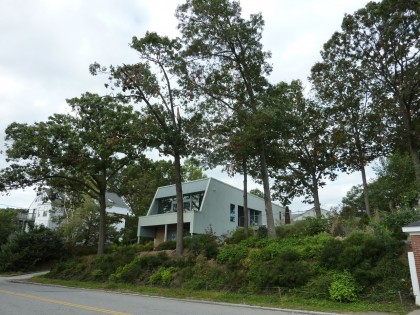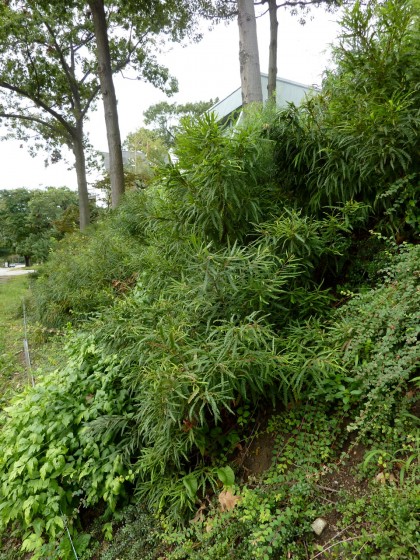 Not completely filled in but looking fabulous. No more erosion issues. Yippee!
If you're interested in the plant choices, check this out. FYI, we ended up putting the Cornus canadensis (creeping dogwood/bunchberry) at the top of the slope in the shade instead of on the slope in the sun.
Tags: garden, landscaping, native plants, plants