Thought I'd do this post for those of you who haven't found me on Pinterest yet. Have been flipping through spring catalogs as they arrive and dog-earing things that catch my eye. This is what I'm drawn to so far…
FROM HIGH COUNTRY GARDENS
Stachys lavandulifolia Pink Cotton Lambs Ear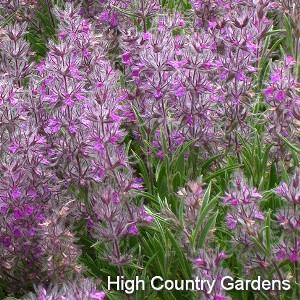 Rosmarinis officinalis 'Alcalde Cold Hardy'   COLD HARDY!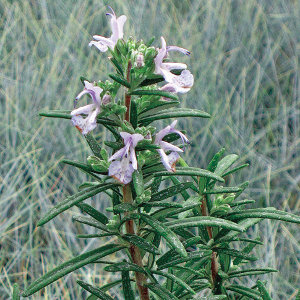 Lavendula stoechas 'Purple Ribbon'  (Spanish Lavender)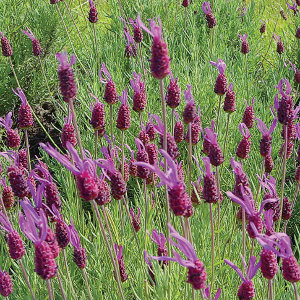 or maybe this one?
Lavendula stoechas 'Madrid Blue' (also Spanish)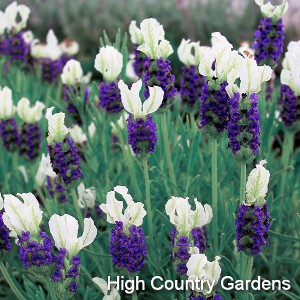 Monardella macrantha 'Marian Sampson'   Freaky!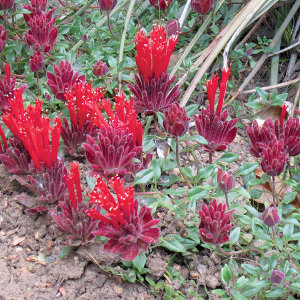 Bouteloua gracilis 'Blond Ambition' (Blue Grama Grass)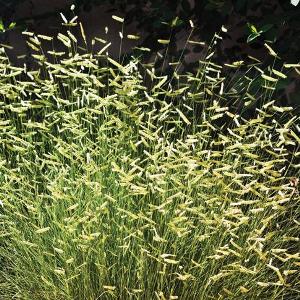 Salvia greggii 'Wild Thing'  Love the one I got last year so much I must have more.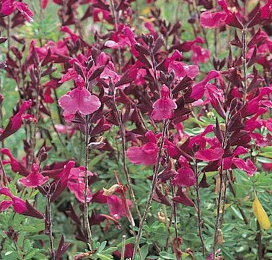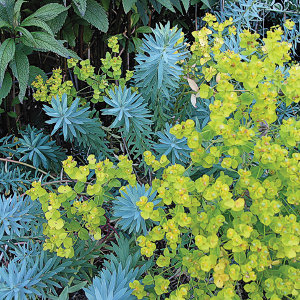 Hesperaloe parviflora Perpa 'Brakelights'   A red yucca!!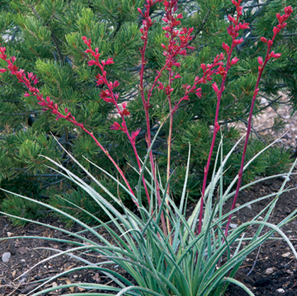 Pterocephalus depressus (Carpeting Pincushion Flower)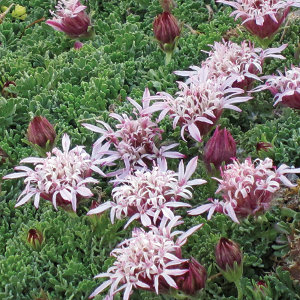 FROM BLUESTONE PERENNIALS
Monarda 'Lambada'   whoa. that's a bee balm?!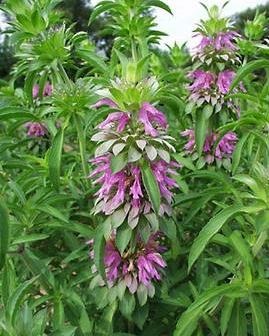 Euphorbia polychroma 'Bonfire'  the machines killed most of mine.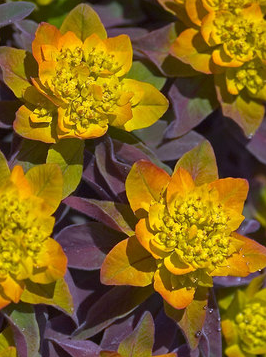 Tricyrtis 'Blue Wonder' Toad Lily  love. need a few more of these.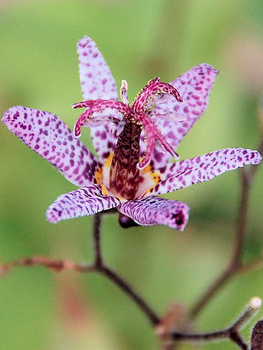 FROM WHITE FLOWER FARM
Veronicastrum virginicum 'Fascination' (Veronica)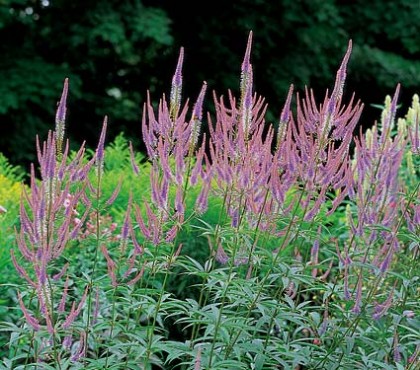 As catalogs roll in, you can expect more updates. I'll cover vines in another post. Don't want to wear out my welcome, ya know.
————————————————————————
FYI: have been thrilled with many a plant purchased online from the companies above and I'll buy that way again, fo shizzle.