I just finished planting my front hill (which I will share soon) and was feeling pretty good about the progress of my garden… that is, until Shiva and I visited Sakonnet Garden in Little Compton, RI. This amazing private garden was open to the public as part of the Garden Conservancy's Open Days program.
My garden now looks extremely young and inadequate. Here's why (rollover pics for words and such)…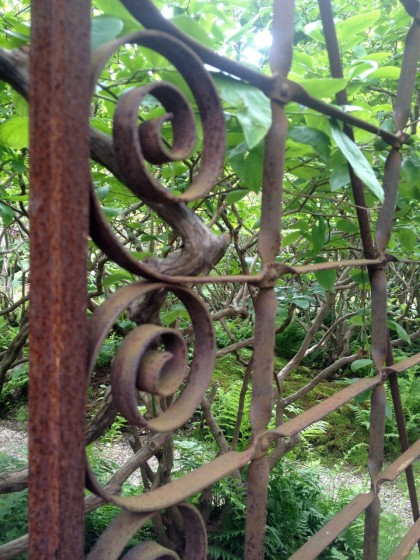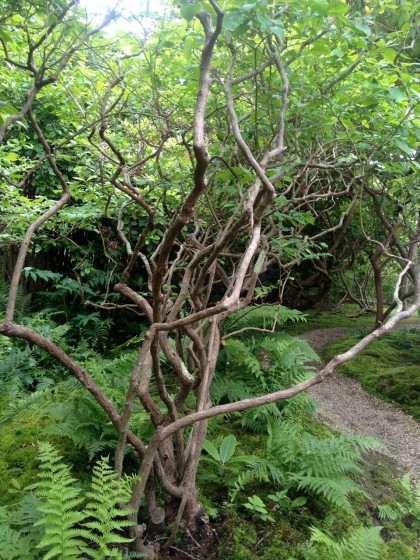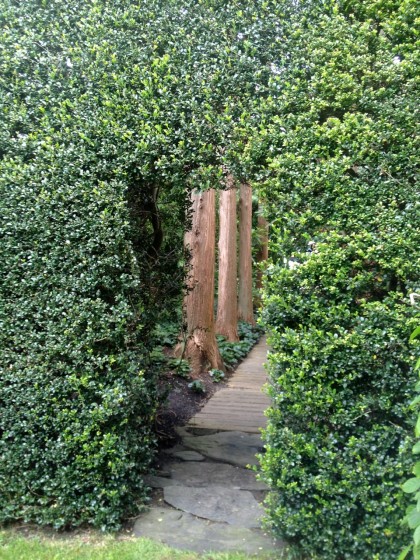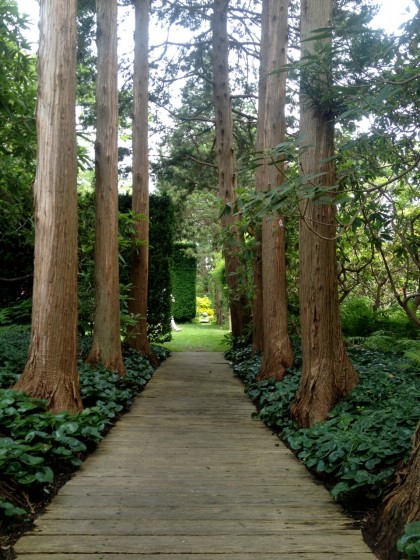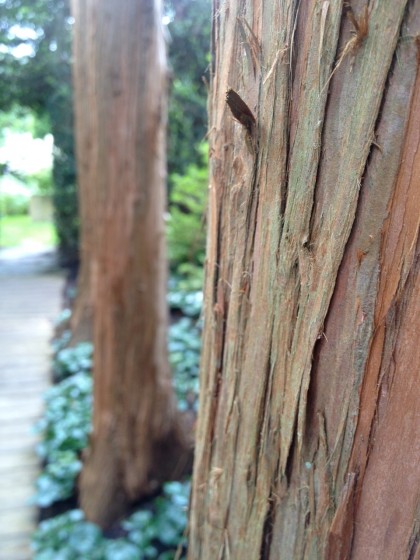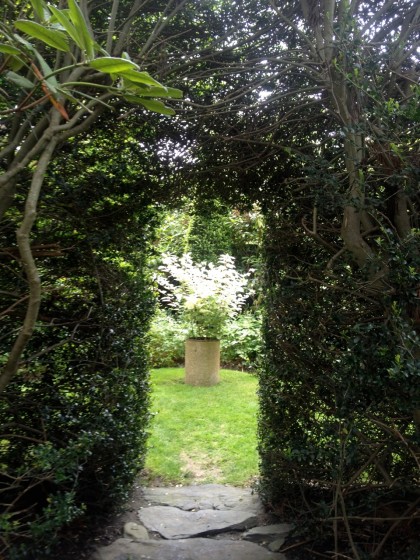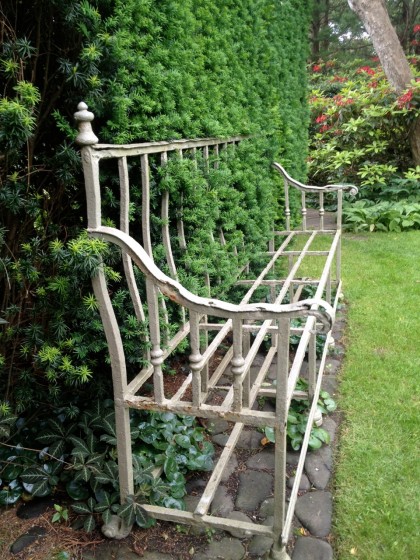 You'll want to biggify this one…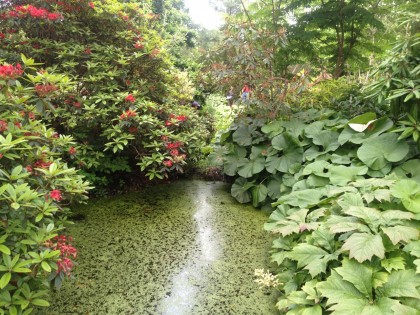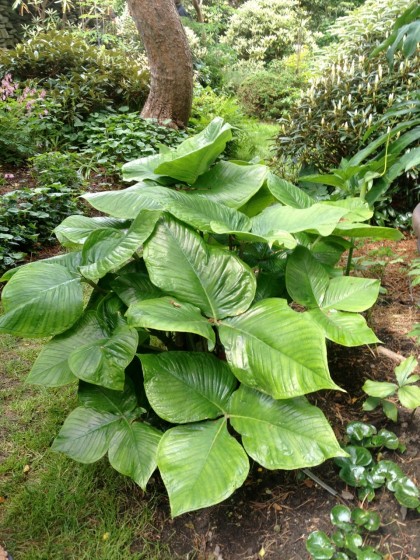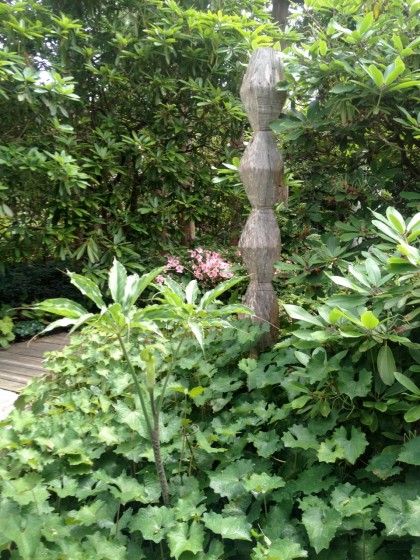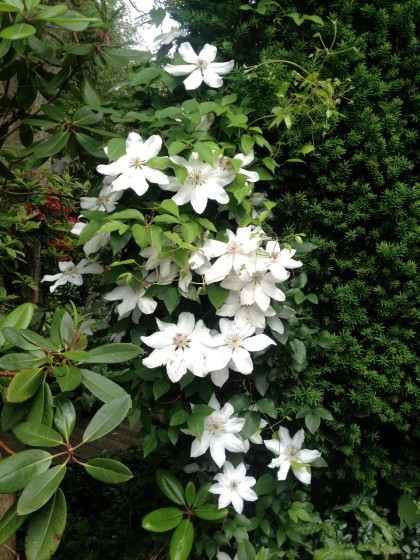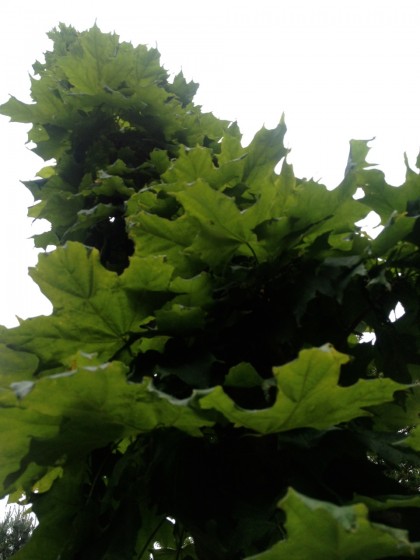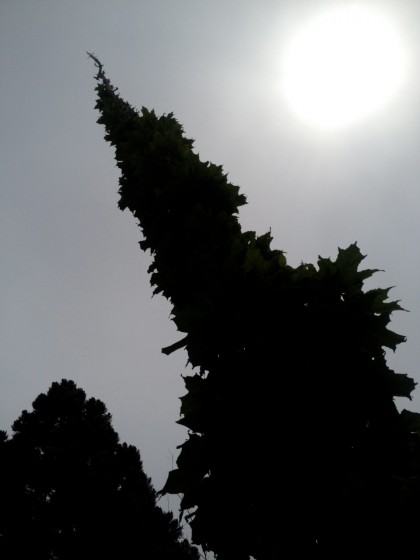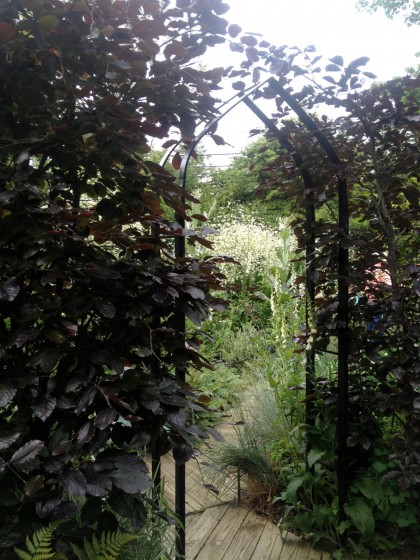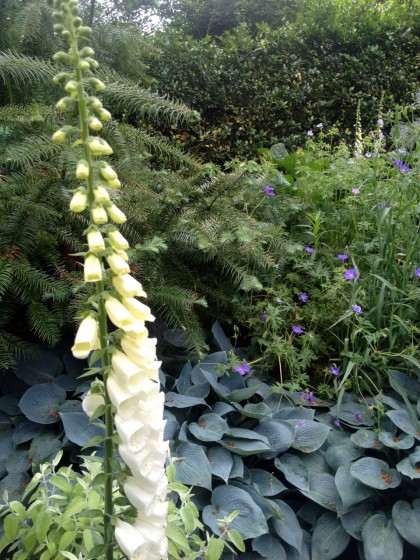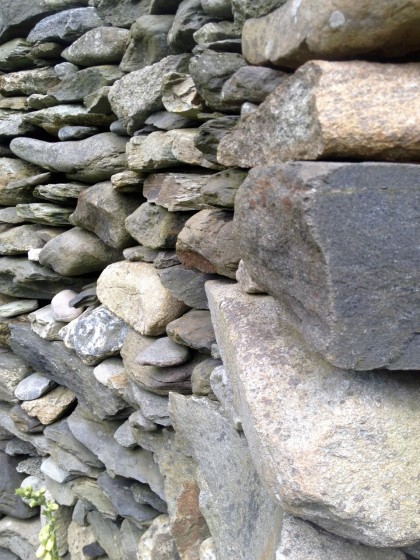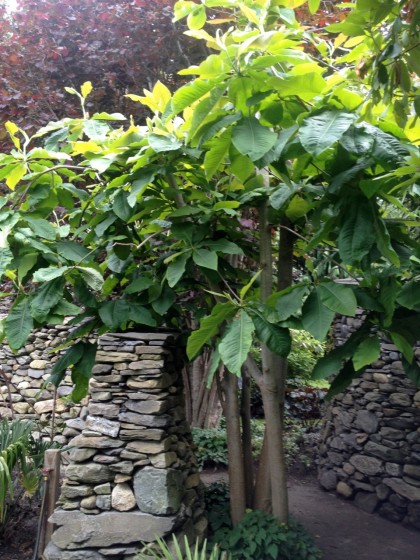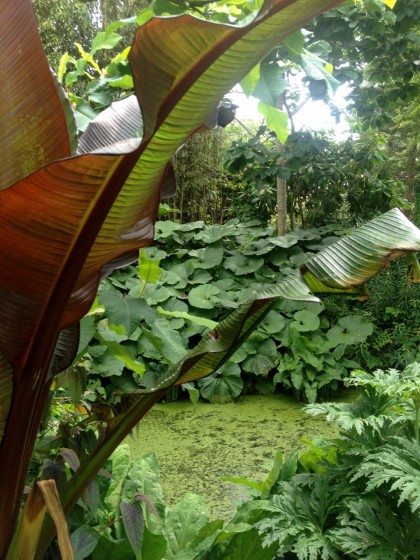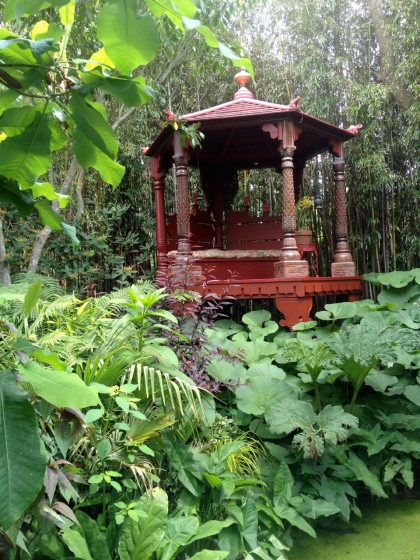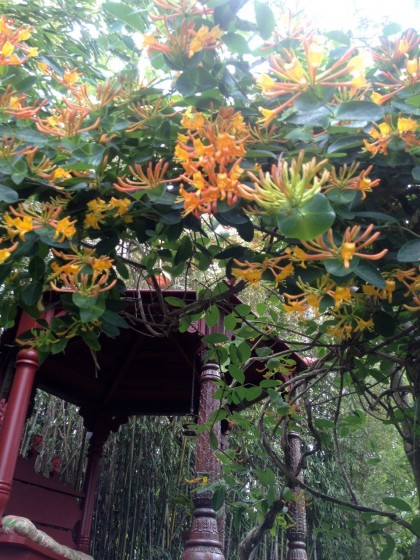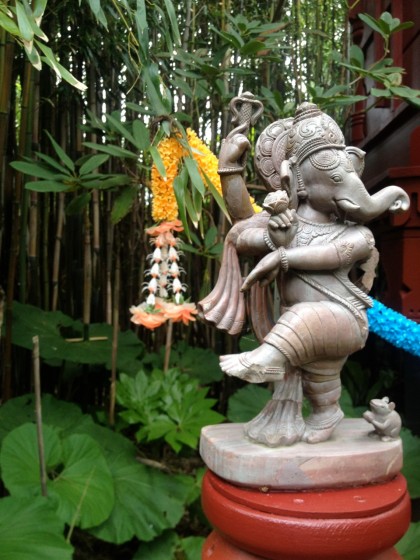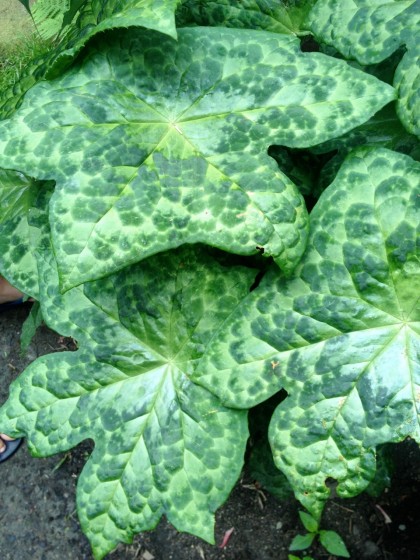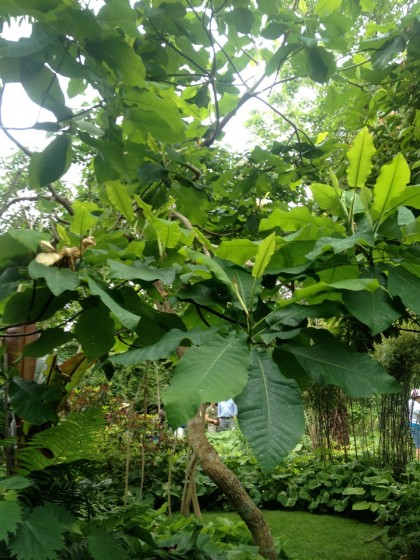 Another one worth biggifying…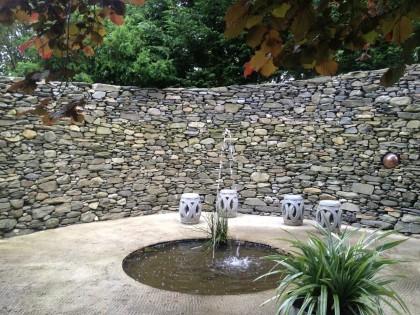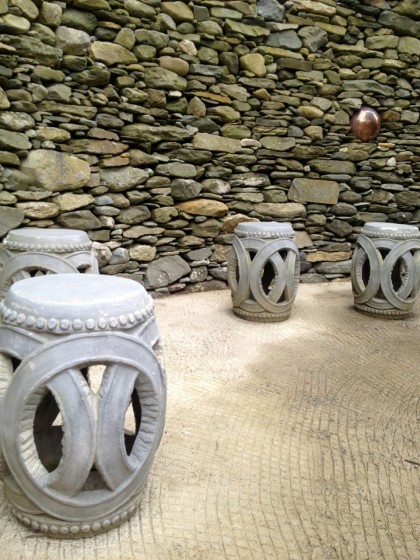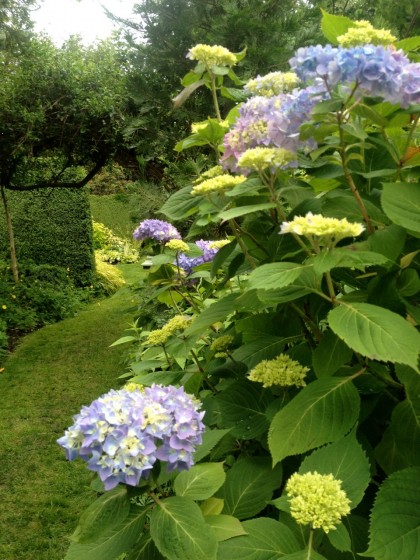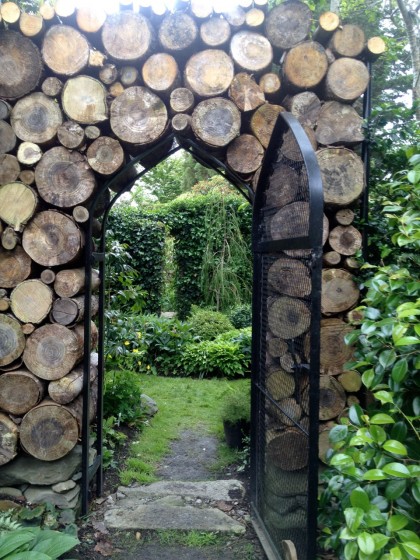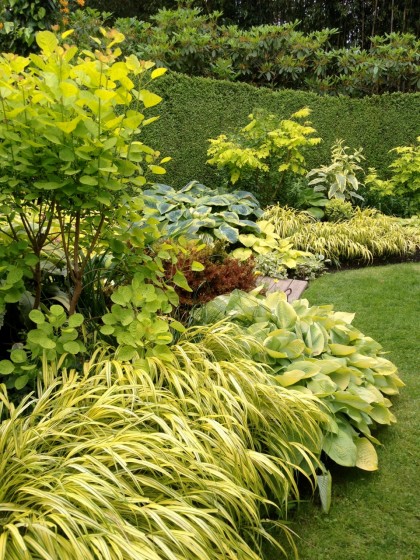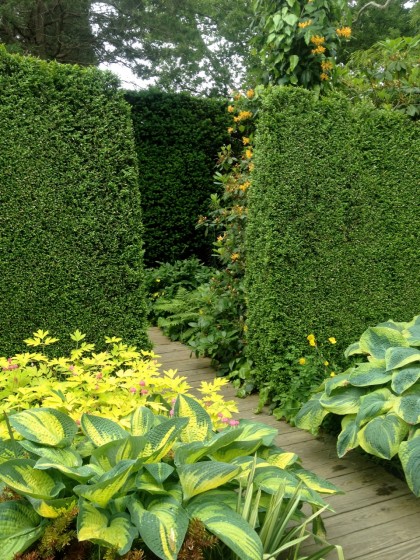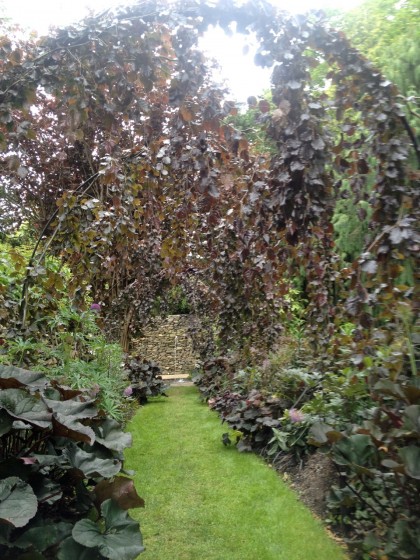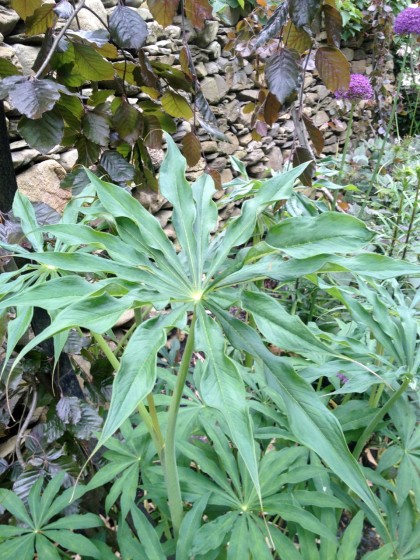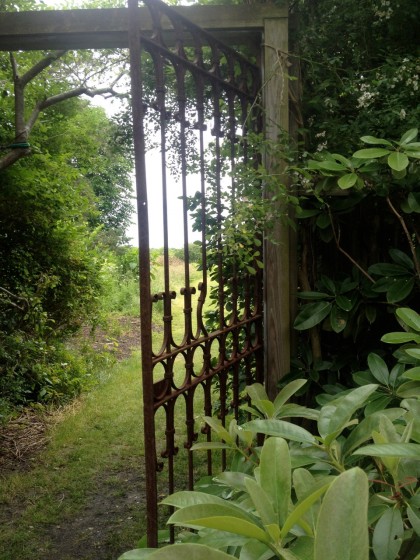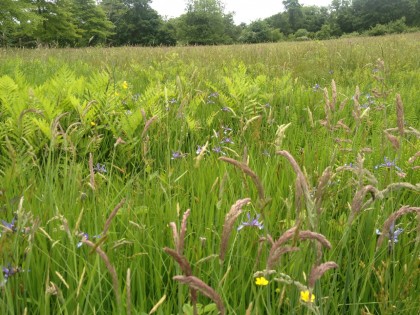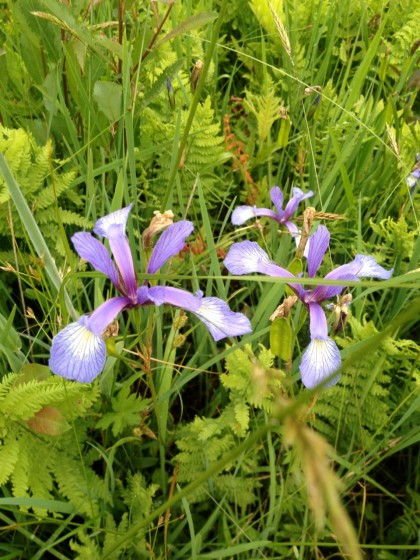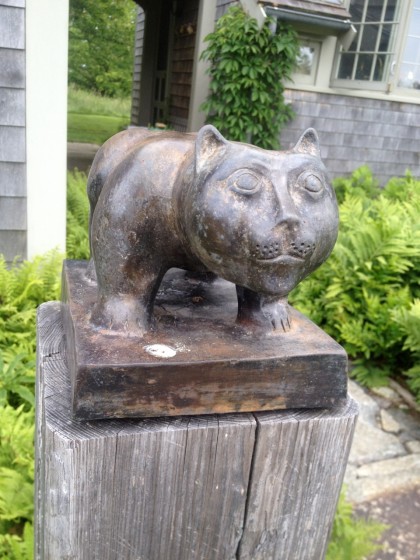 Maybe someday, 35 years from now, my garden will look like that. Heh. Yeah, right.
Tags: garden