In my very first post last February, I showed how our entire household is a maze of boxes and piles awaiting an actual remodel. There are things in those boxes I haven't seen in three years, including my inexplicable collection of '70s TV show boardgames — still haven't decided if I'm keeping those, although I guess they make sense in a '70s house.
This week I pulled them out to appreciate their cheesey goodness and will now share one with you every Friday until I run out. Ready? Let's start with The Six Million Dollar Man…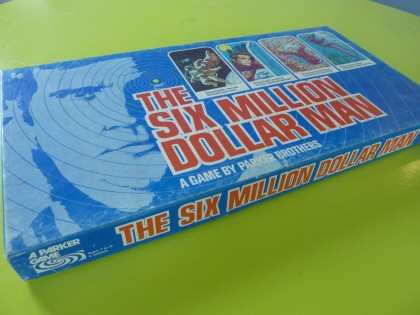 Object: Each player controls a bionic man — but only one is the real Six Million Dollar Man. The first player to complete his four assignments wins the game, proving he's the Six Million Dollar Man.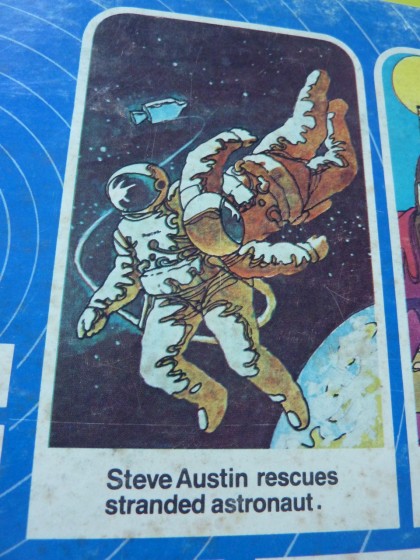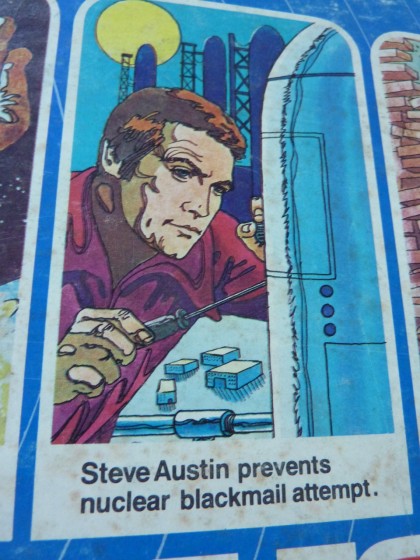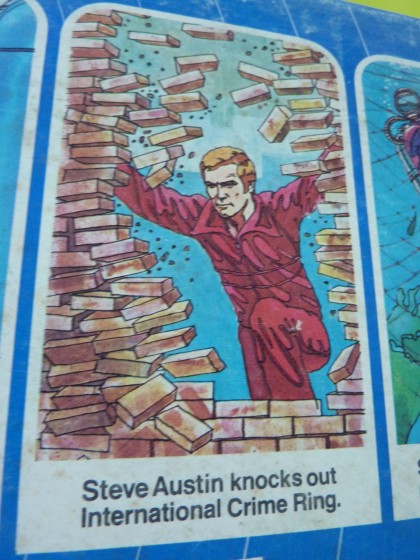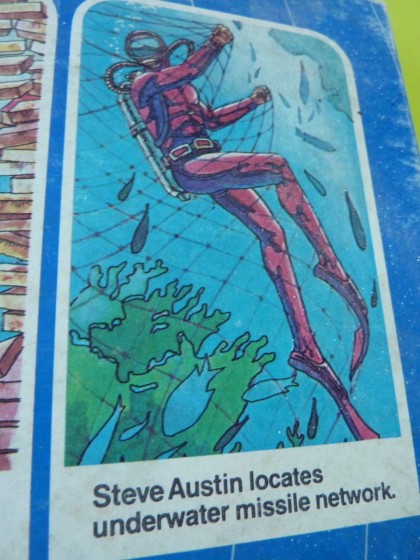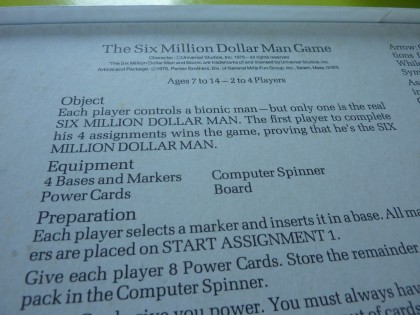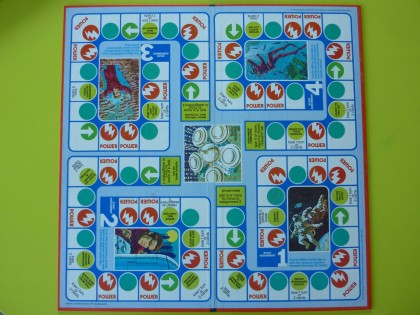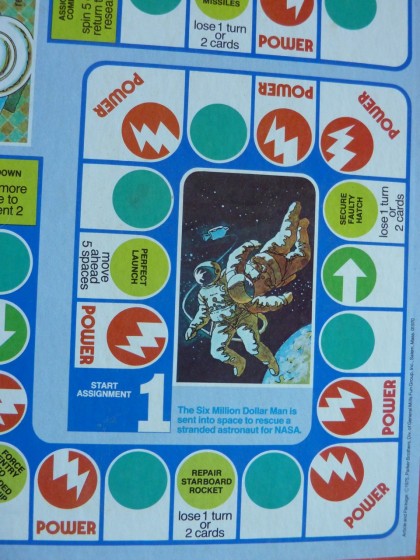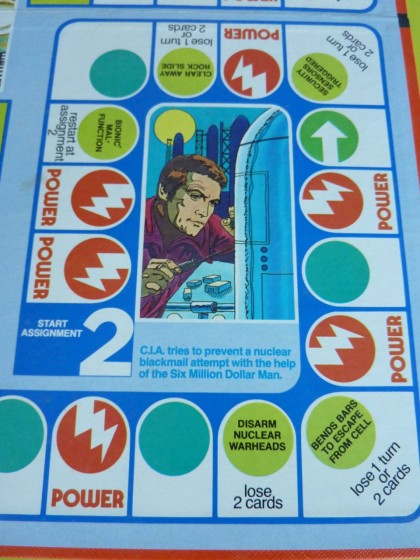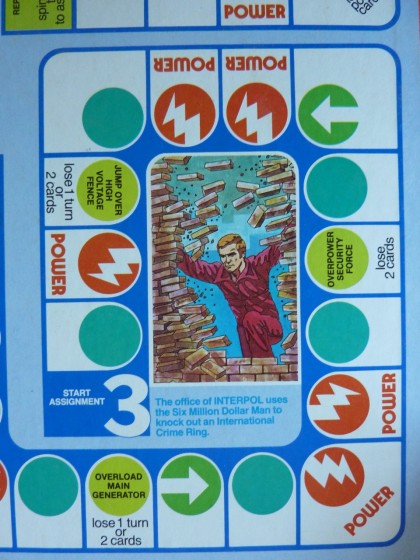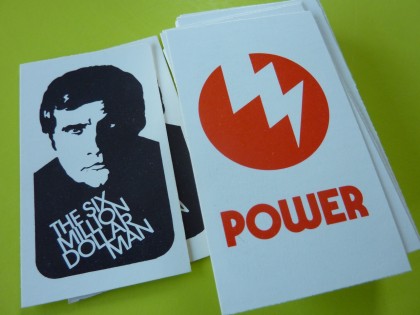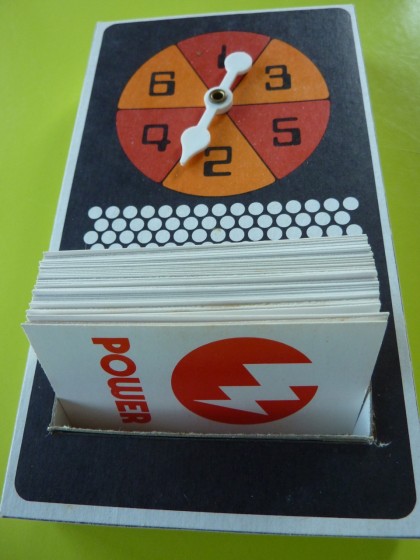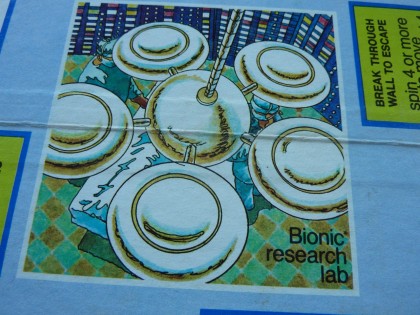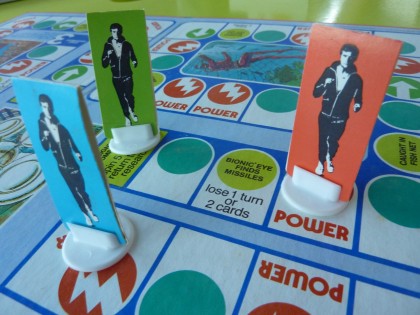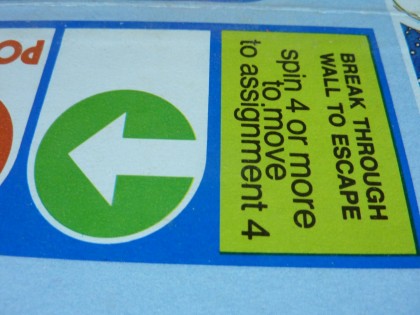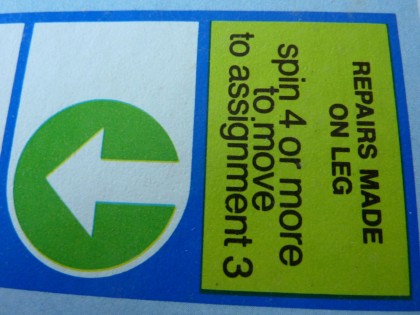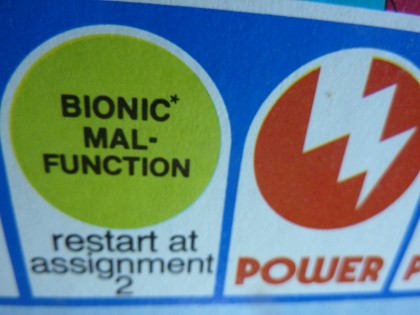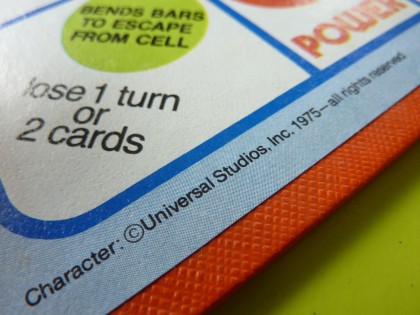 Hot. I say that man is undervalued.
Tags: 70s, Six Million Dollar Man, TV show board game, vintage