Friday again already? This week's '70s TV show board game: The Hardy Boys Secret of Thunder Mountain. Shaun Cassidy and Parker Stevenson. Such polite boys with perfect, perfect hair. And motorcycles that never got dirty.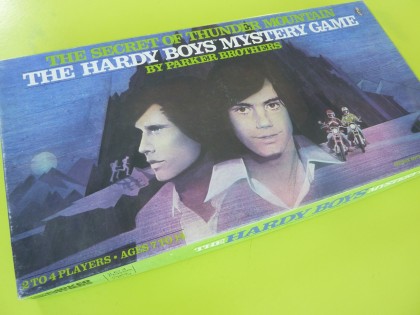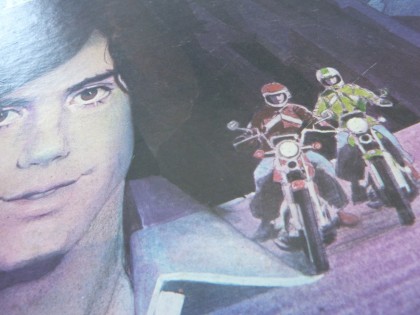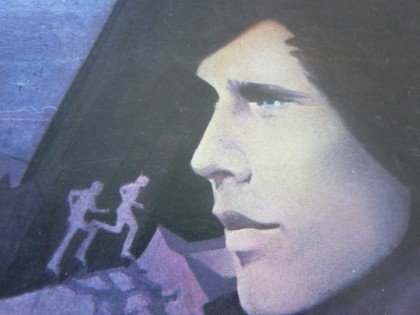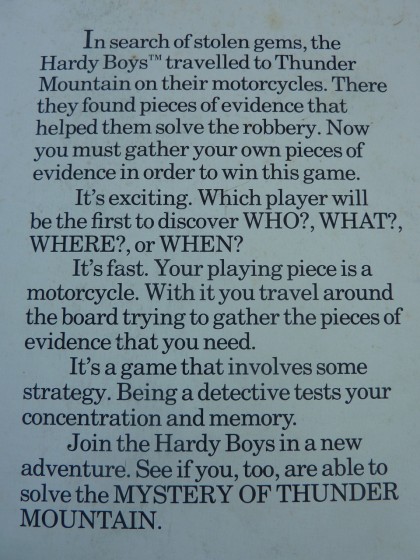 The boys and their fabulous hair travelled to Hong Kong. They windsurfed in Hawaii. They visited King Tut's tomb. They stumbled into the world's most vexing mysteries and solved every one of them. Sometimes Nancy Drew helped. I have no idea why. Just because.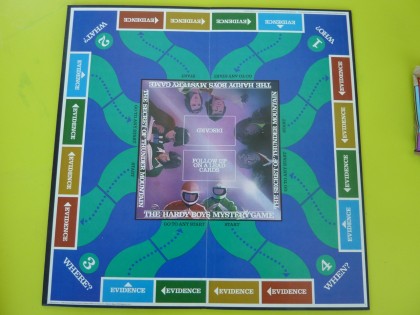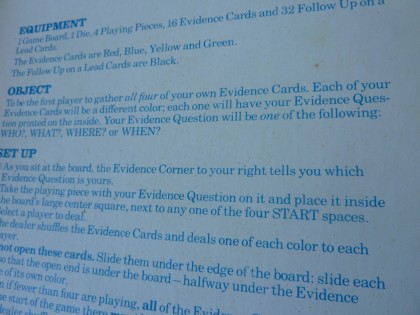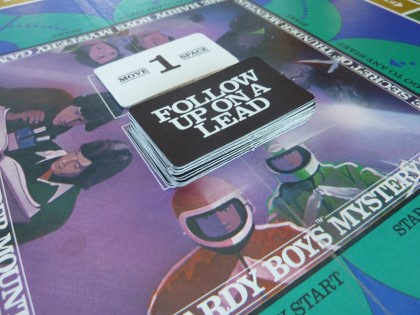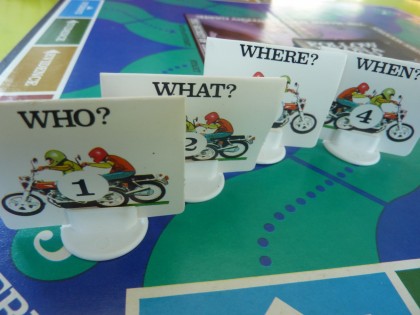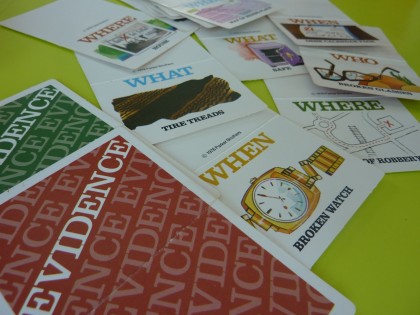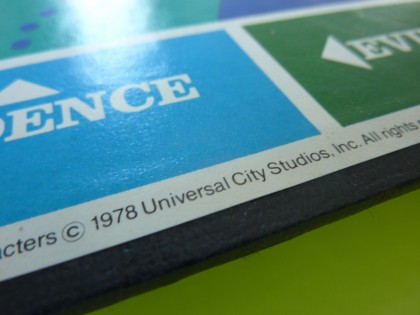 For some inexplicable reason, Shaun Cassidy was also big on the music charts. Can somebody, anybody, please tell me why he's singing in front of a completely incongruous conestoga in this video? That hurts my head.
Tags: 70s, Hardy Boys, TV show board game, vintage