I was looking through my snaps from Ann Sacks and thought maybe my fellow tile lovers might like to see some more —  they don't work in our entryway but deserved to be ogled.
Like linen tiles. That actually feel like woven fabric…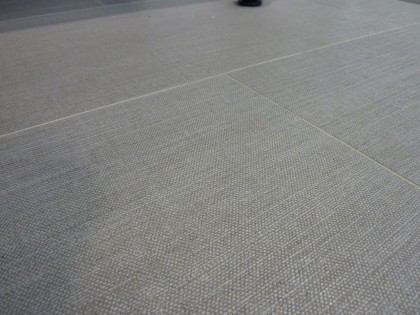 I'll just shut up and show you the rest…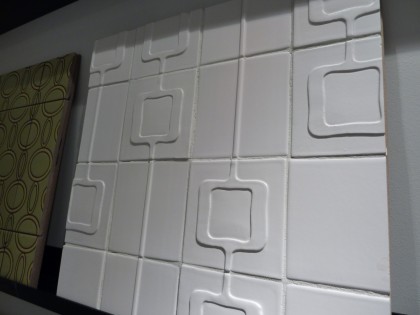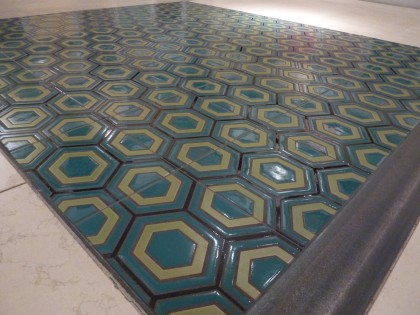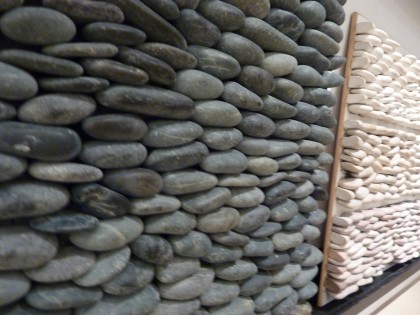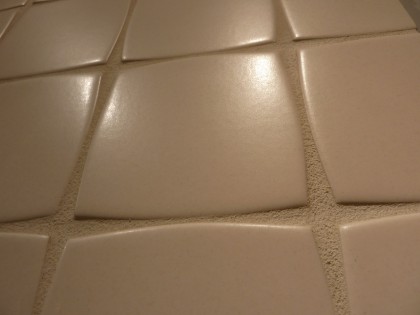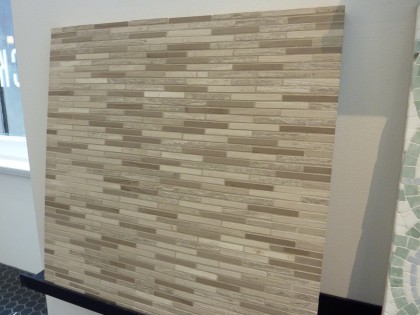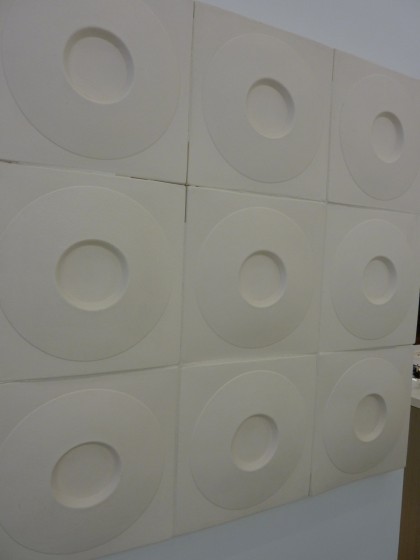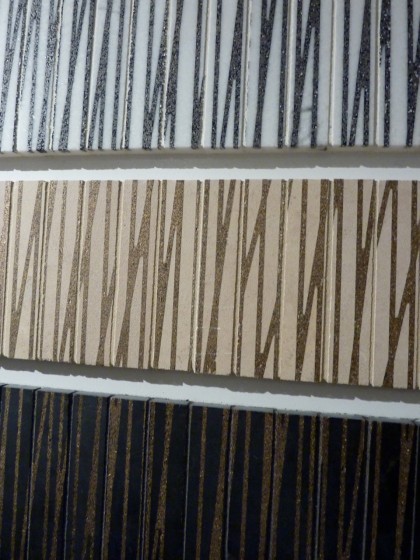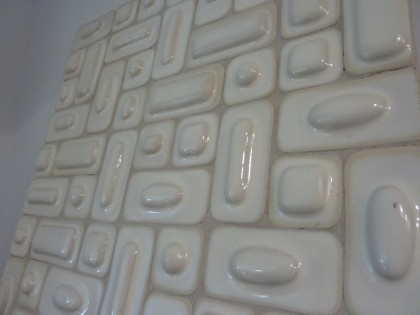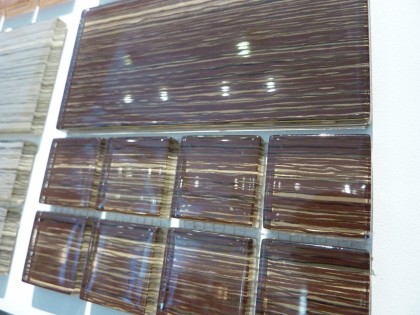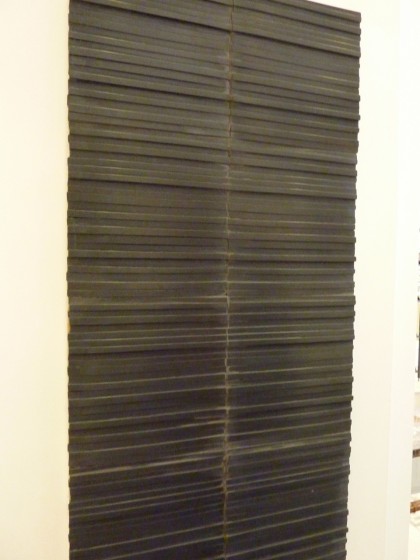 Glad I got that out of my system! Just a taste of tile to come, I'm sure. I'll get more serious about exploring our options when we start looking beyond the entryway.