The plant stalking for spring continues. This time up: vines. The more crazy and exotic it looks, the more I long for it.
FROM SELECT SEEDS
Mina lobata "Exotic Love Vine"   an old fave. must revisit.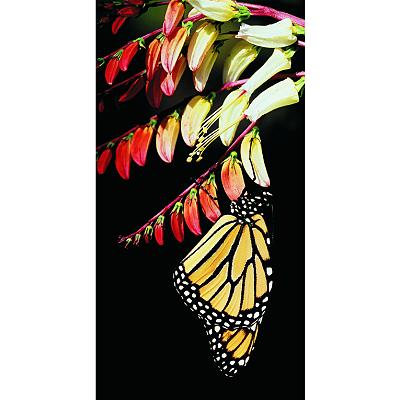 Clematis viticella 'Alba Luxurians'   so unusual. love.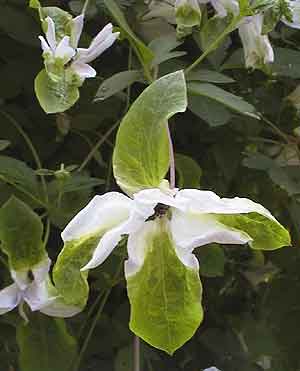 Vitis coignetiae (Crimson Glory Vine)   brilliant 10-12″ leaves!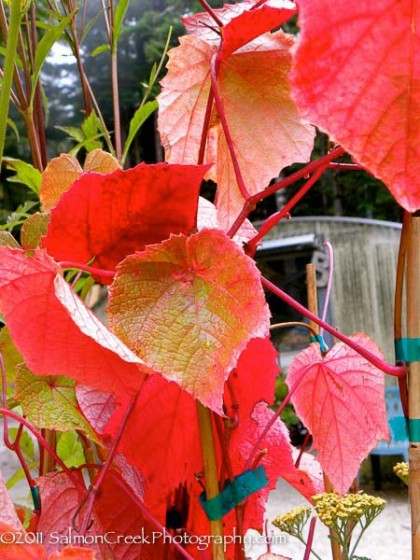 Apios americana (Groundnut)  native. looks like a wonky wisteria.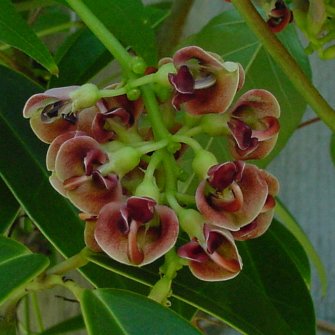 Passiflora caerulea (Passionflower)   somehow mine got dug up.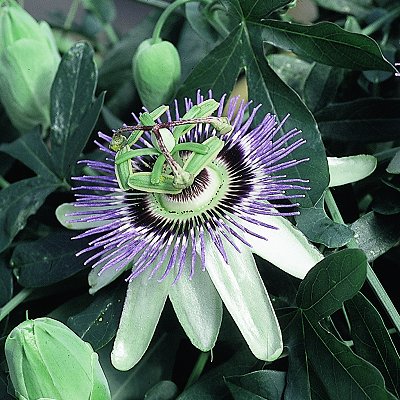 Where will I put them all? Um… hmmmm. (Btw, I added a few others to Pinterest.)