It's Friday again, kids! This week's redneck '70s TV show board game is The Dukes of Hazzard.The game actually came out in '81 but the show debuted in '79, so I think it deserves to make the cut.
Confession: It just wasn't my cup of moonshine so I never watched the show. It's true. Not even once. How the theme song is etched into my psyche I'll never know. The 60-second recap of the first episode is all you need to watch to feel like you've seen the show's entire 6-year run.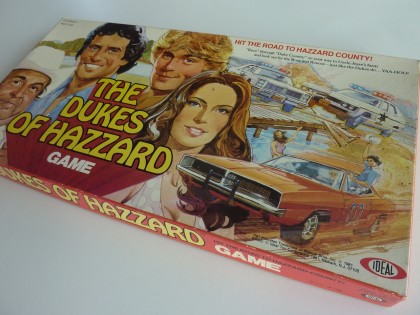 Object: Take the dirt road or the highway and be the first player to get to Uncle Jesse's farm. Look out for Boss Hogg!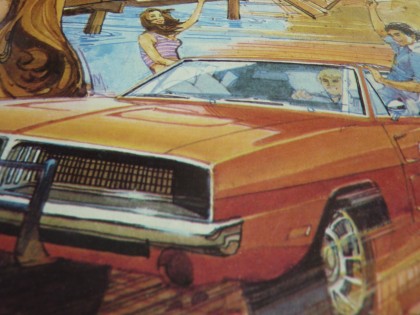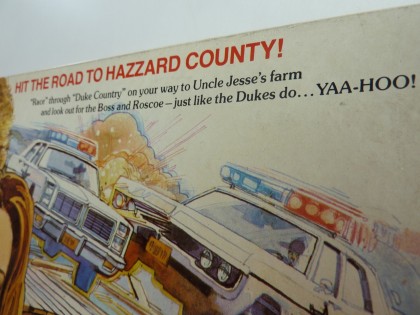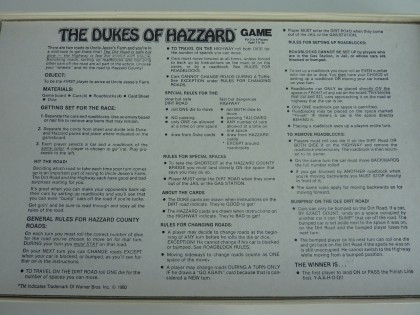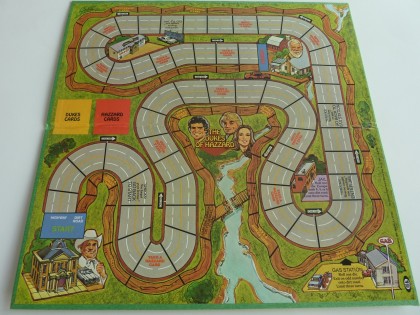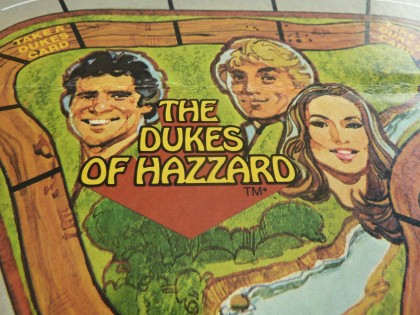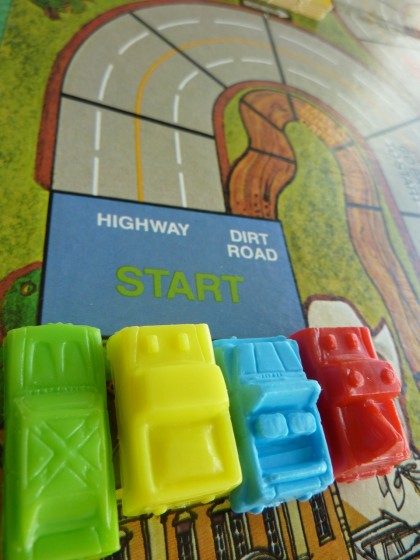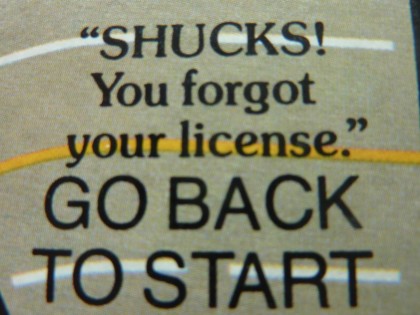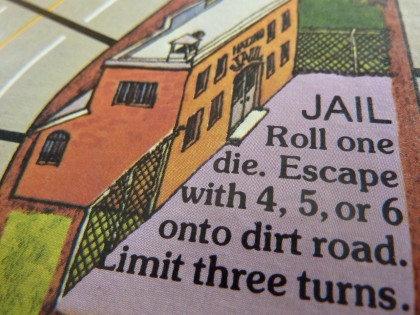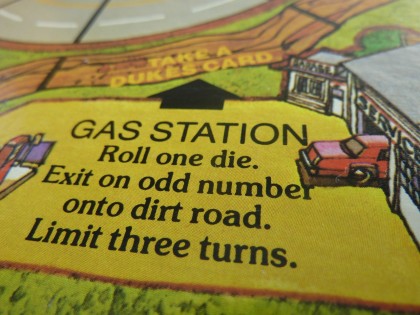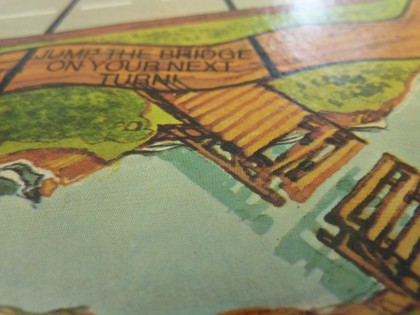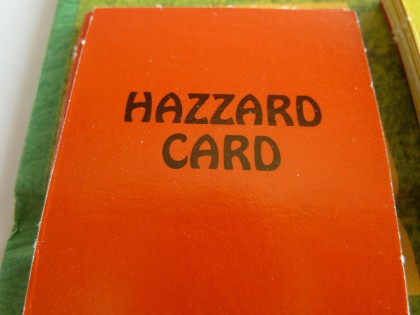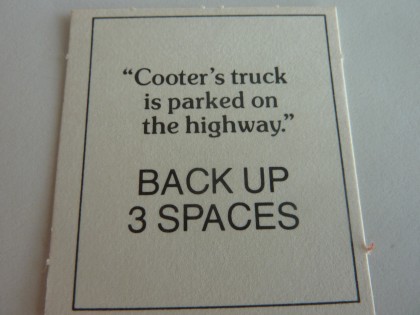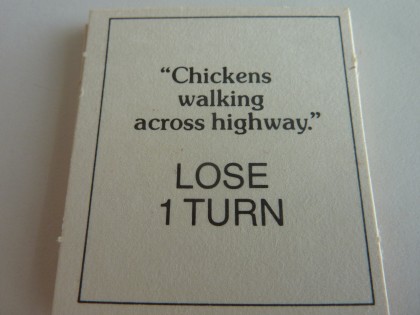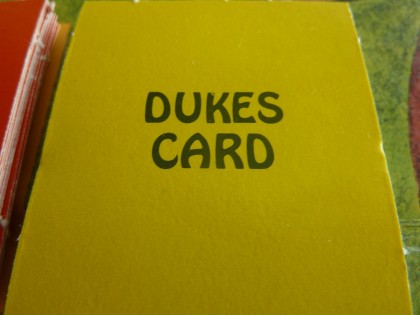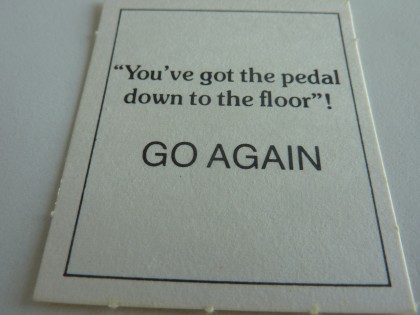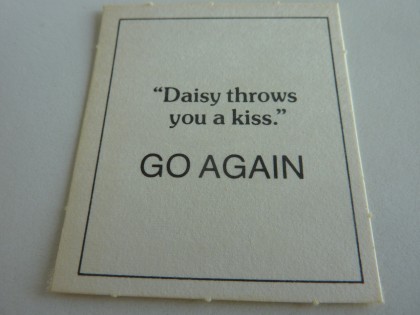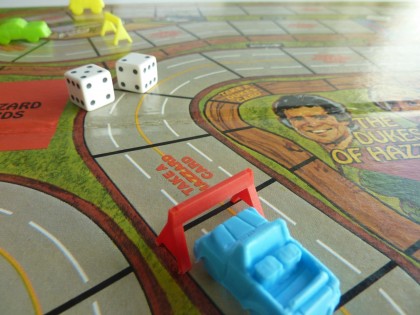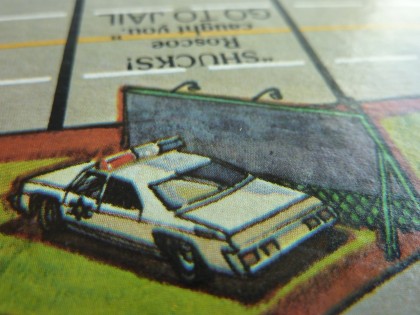 The Duke boys can boast a number of fan sites for their TV series, so obviously somebody out there still loves them. The plotline was lifted from Moonrunners but, honestly, they should thank Smokey and the Bandit (the highest grossing film of '77, second only to Star Wars*) for their continued popularity.
That said, Sheriff Rosco P. Coltrane is no Sheriff Buford T. Justice. Just sayin'.