Did you order extra cheese? Cuz I got it right here. When it comes to '70s TV show board games, inevitably there will be a few clinkers in the bunch. Here are a few: Happy Days ('76) and Laverne & Shirley ('77). Oof.
HAPPY DAYS
There were only two things that were actually cool about The Fonz: his old flame Pinky Tuscadero and the Malachi Crunch. Jumping the shark, not cool.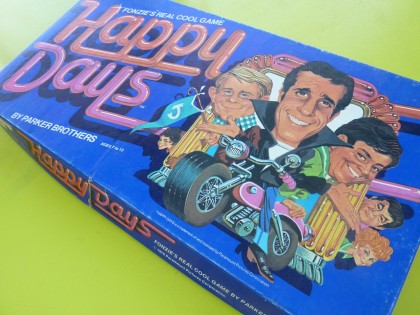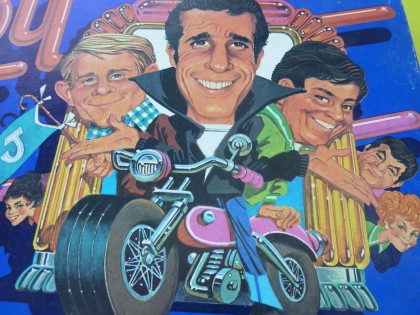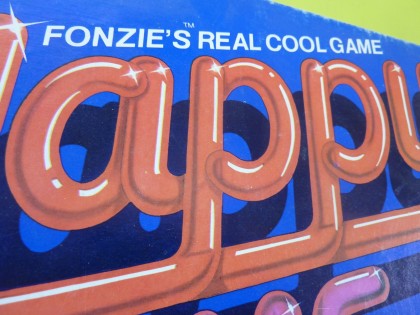 *shudder*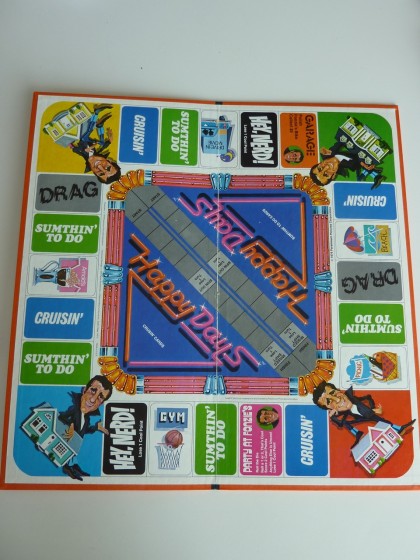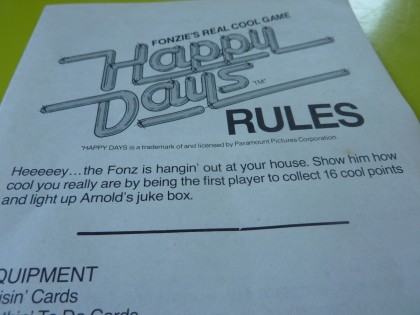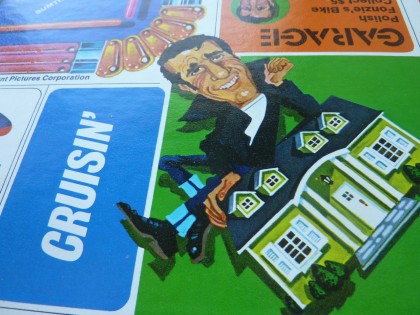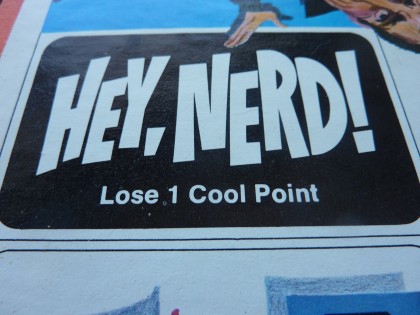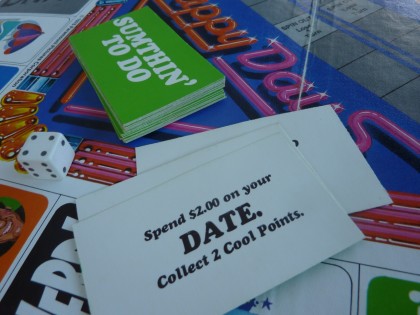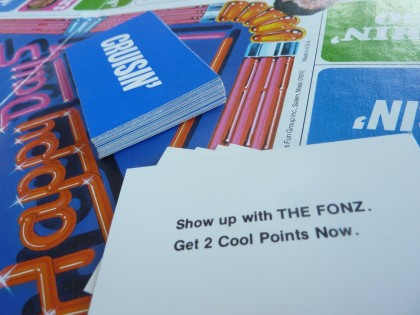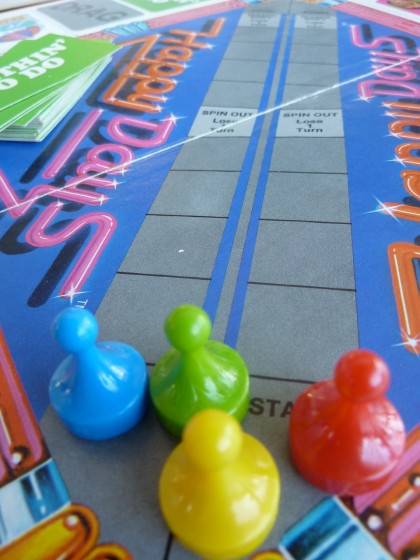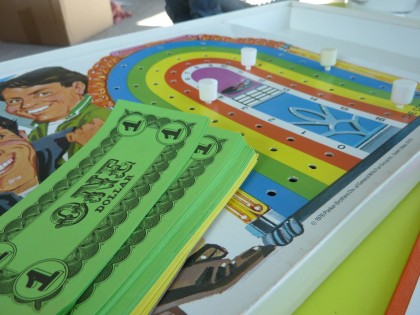 LAVERNE & SHIRLEY
You will never, ever be able to get that song out of your head once you hear it. Hmm, what else? Lenny and Squiggy. That's it.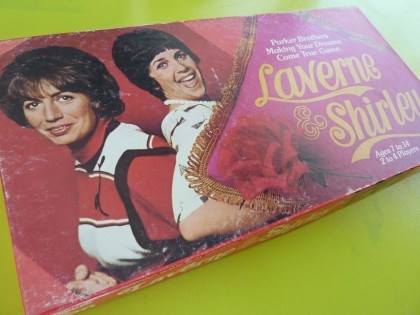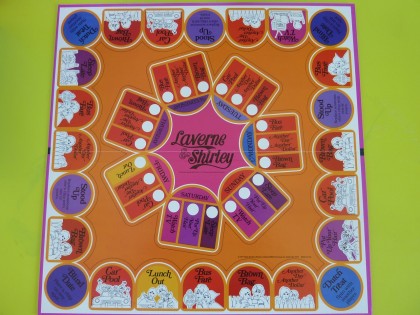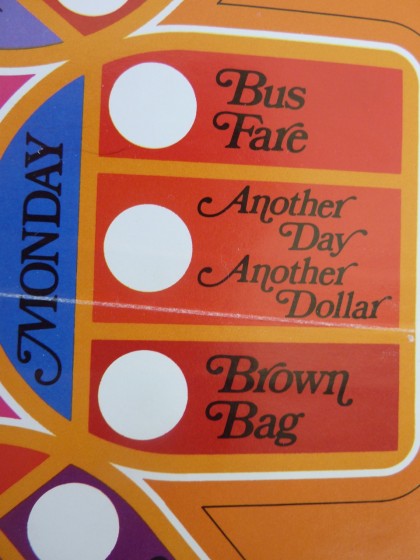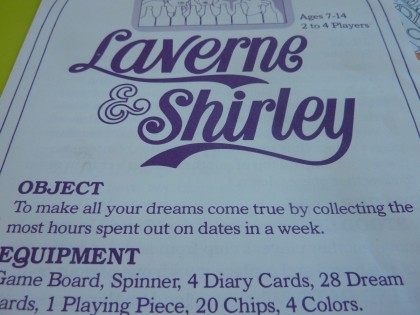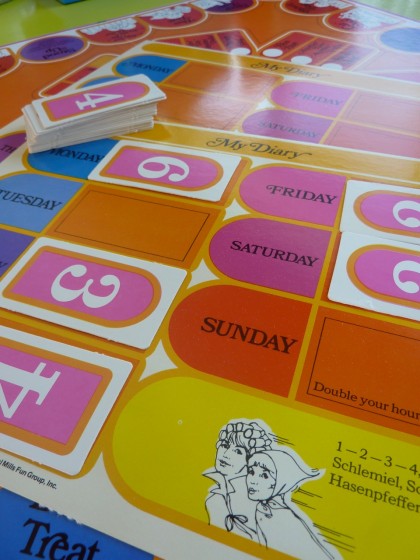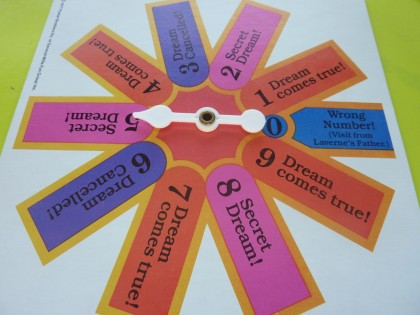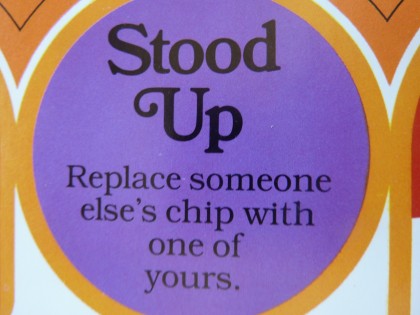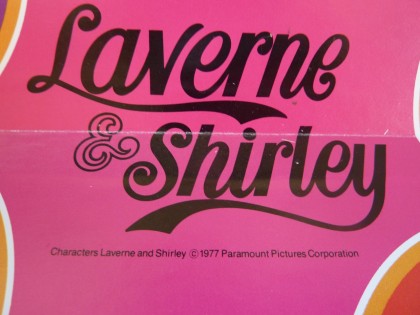 Excuse me while I wash down all that primetime emptytainment with a bourbon.