The following information is classified TOP SECRET… It's 1976. Your TV show board game is The Bionic Woman. Girlie colors. Kickass bionic powers. And maybe a big hairy sasquatch…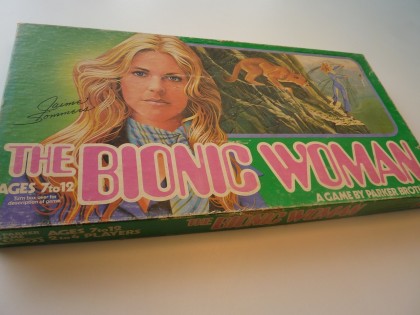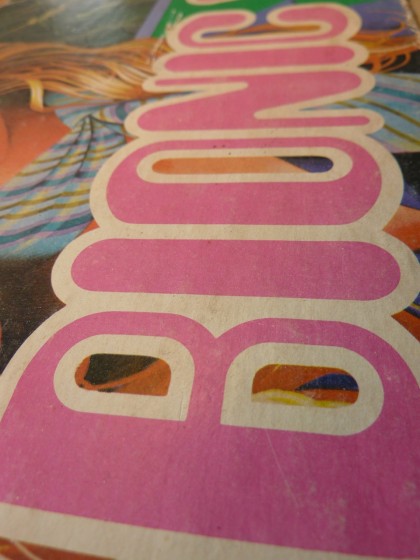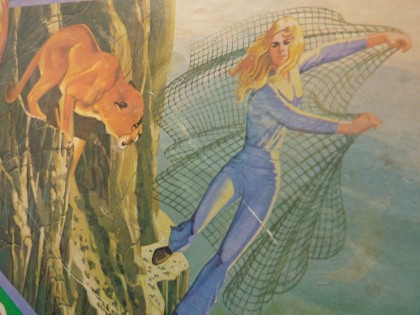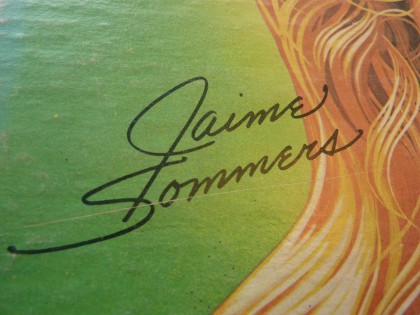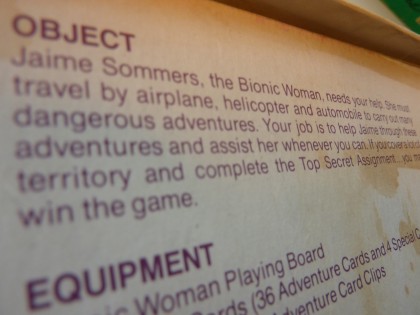 Object: Assist Jaimie Sommers with her Top Secret Assignment. Highest score wins.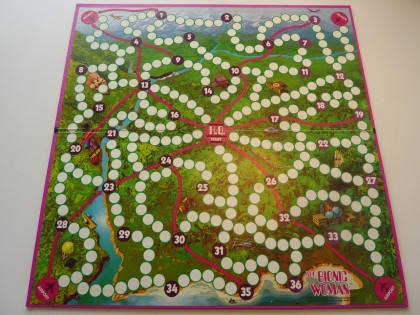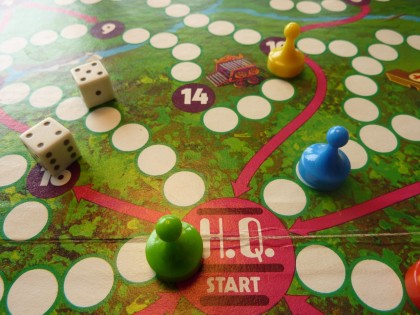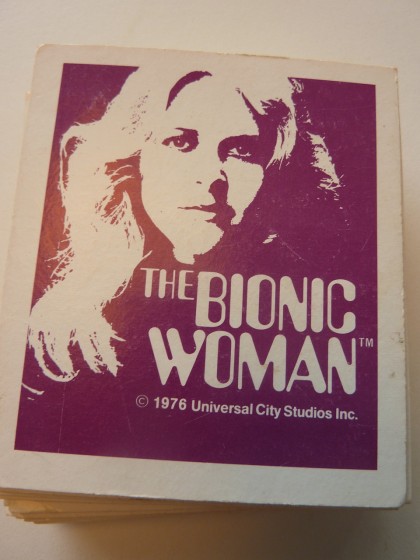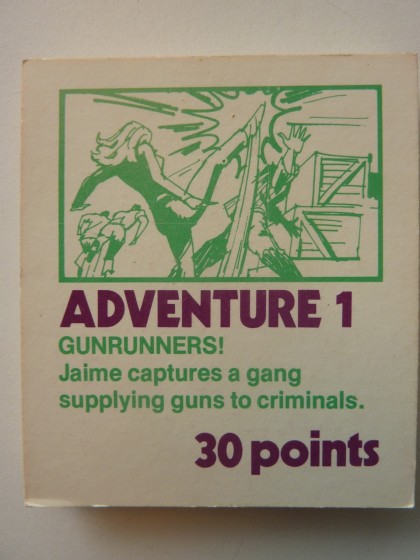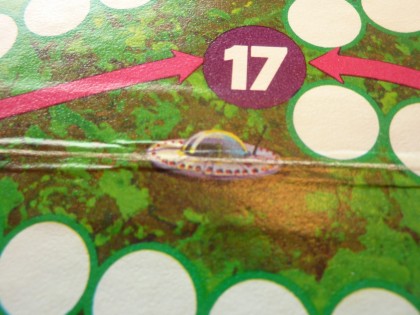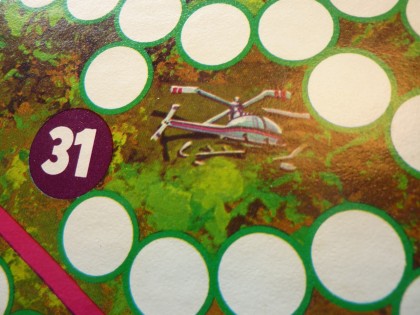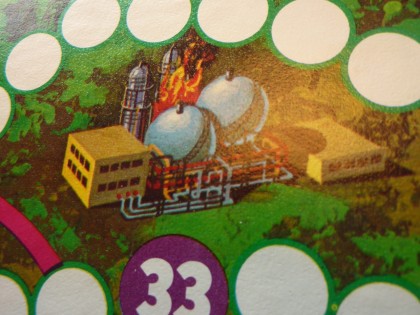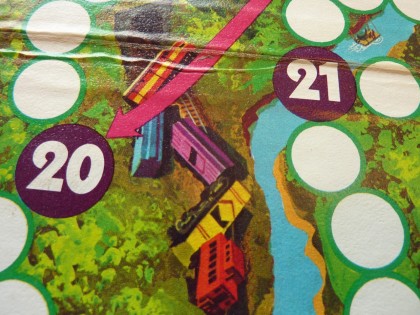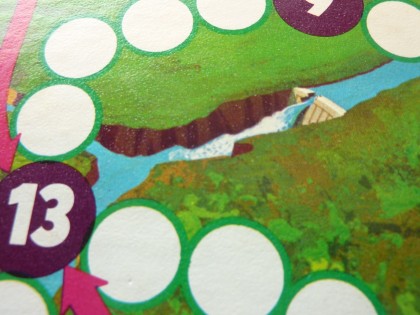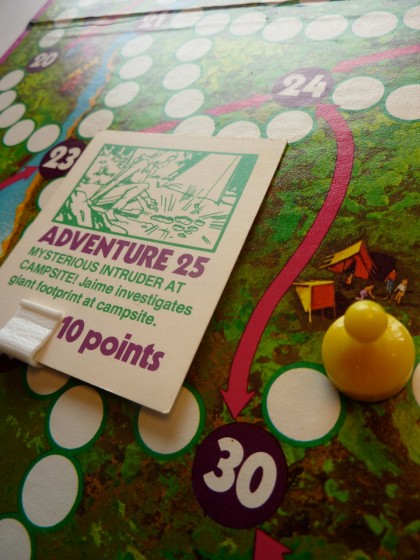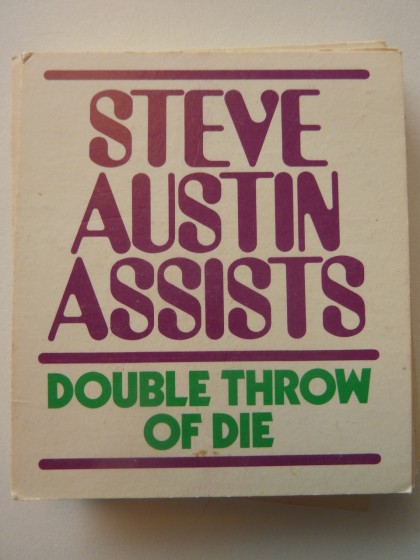 Jaimie was an inspiration to America's girls, who refused to hold it against her even when she revealed her bionic powers to that evil hairdresser. She had to get her hairs did so she'd look hot for Col. Steve Austin, for gawds sake!